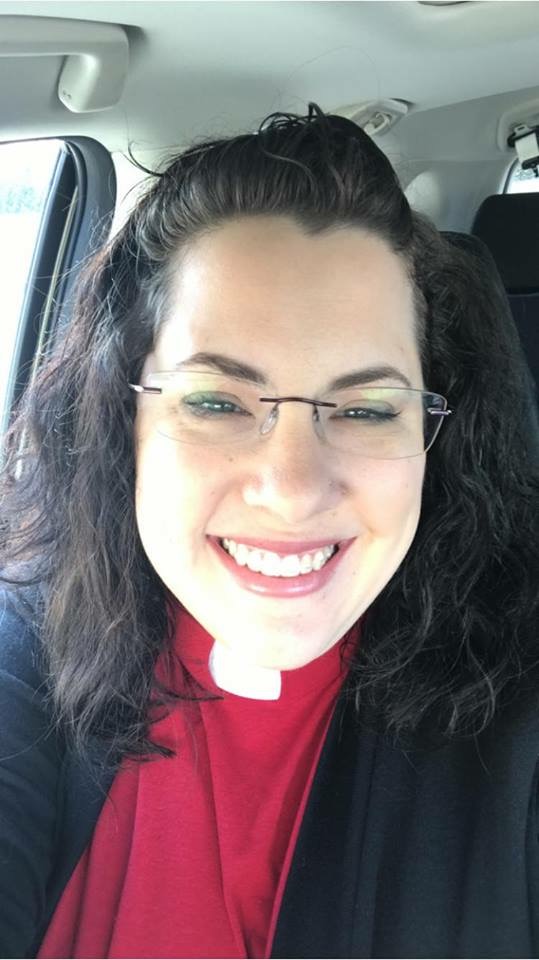 February 2020
"Leia, Leaving Lightspeed, and Lent"
Last weekend Riku and I went on an afternoon date to finally see Star Wars: The Rise of Skywalker. I laughed, I cried, I gasped - and that was just the first 15 minutes. The film was everything I needed it to be. A finale. A closure. A moment set aside in time to say goodbye to my favorite fictional princess. Everything seemed aligned from the scrolling opening title sequence to the infamous John Williams soundtrack playing through the closing credits. And yet, I walked out feeling a little empty inside.
The church calendar can sometimes feel that way too. Especially when we have so many special services in the fall and winter months. We have all these celebrations, alleluias, special music, and themed events. And then, it all seems to come to an abrupt stop as we move into Lent. We slow down, bury the alleluias, and spend time looking inside ourselves for 40 days.
We're coming out of light speed into the dark emptiness of space and we don't know what to do with it. We're tempted to sit with our hand on the hyperdrive, ready to punch it. Because, let's face it, we struggle with the slower pace that Lent brings. But this is the time to align ourselves to the stars. To find our place and embrace the quiet moments we can find for ourselves in the vastness of creation.
As we move closer to Lent, I want to challenge you to slow down and prepare for this new season of the church year. Prepare yourself for the slowness of it, for the time to look inside yourself and maybe not find your inner Jedi, but find the path that God is forging in front of you to follow Jesus Christ through the wilderness.
May God bless you (and the force be with you),