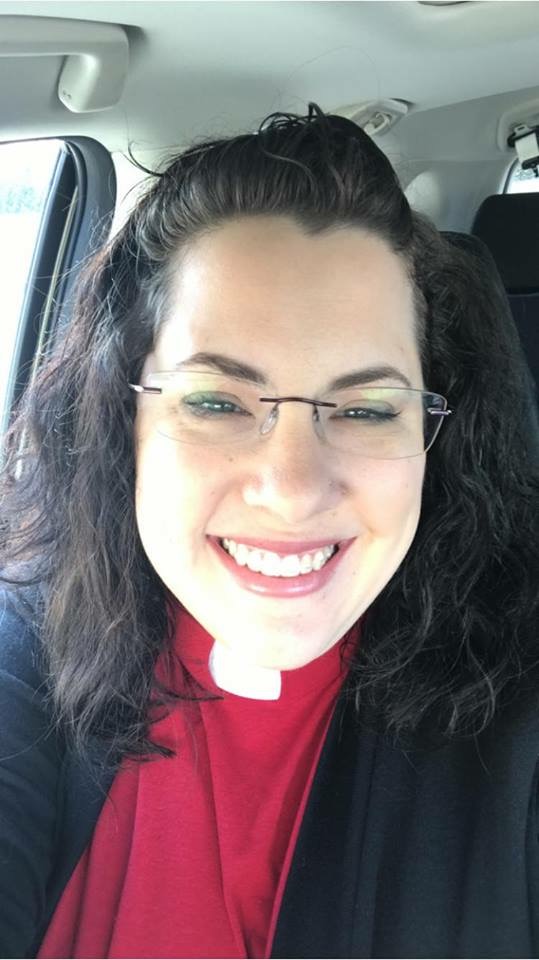 July, August 2019
Eleven. That's how many deaths we've had in our Immanuel community since I first arrived here. It's been a challenging couple of months with eleven new saints joining the church triumphant, but the concentration of so many in such a short period of time has made it especially hard on everyone.
I can see it in people's faces whenever I walk into a room. I can feel the tension each Sunday when it is time for announcements. I know your hearts are weary. I know, because mine is too.
There's a sting to death. Even when we feel the person has lived a long and wonderful life. Even when we feel that in death the person's pain and suffering has been relieved. Even when we feel they were ready and we were ready. Despite all of that, we miss our people. And death, well, it continues to sting. But there's hope. I promise.
When Sherry and I sat down to plan worship for the summer, the first thing we talked about was how we might ease the sting of death we've been overshadowed by for the past few months. We've done our best to create a worship experience that gets us back to our joy-filled roots. A simpler bulletin, uplifting music, and creative reminders to celebrate life, will fill our summer months and hopefully, our hearts too.
And if that's not enough, just pause and take a look around you for other moments of beauty that fill our community with light. This past Sunday, there were so many times that my heart rejoiced at God's goodness that I found myself nearly bursting with joy. From Brenda and Robert stepping up to help out during early service as acolyte and communion assistant, respectively, to the Summer Sunday School class dancing their hearts out at the beginning of worship. From blessing Holly and Corey, Corbin, when their new family of four came up for communion to seeing the way Eddie and Linda looked at each other with love as they renewed their vows.
May the fog of all that weighs us down be lifted by the light of Christ that surrounds us and may the sting of death be eased by the joy of God's love in our lives. Always remember that there is joy to be found and we can find it here at Immanuel.