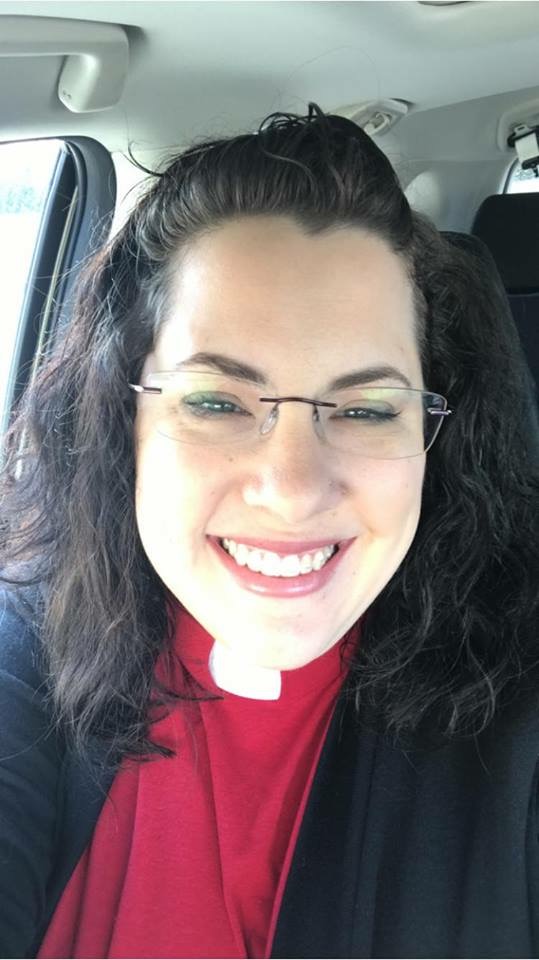 April 2019
Last month I had the privilege of attending the Texas Ministry Conference in Houston. There were workshops covering a wide range of topics, guest speakers for meal times, and vendors a plenty during breaks. I signed up for four different workshops, but I have a confession to make: I skipped one of them in order to have a deeper conversation with one of the vendors about a program that might end up being a really good fit for Immanuel.
If I'm being perfectly honest, the best part of that conversation was not the actual program we were exploring, but the overall excitement for doing ministry. The longer Carolyn (the vendor's representative) and I chatted, the more energetic we became. I'm told it was interesting to watch us going back and forth with new ideas and creativity, our passion for ministry bubbling out of us. I don't know what I missed when I skipped that workshop, but I'm so glad I had this time. I left the table feeling energized and ready to do ministry.
So often we get caught up in the nitty-gritty, boring, but necessary, business of our daily lives and we don't leave room for opportunities to have passionate conversations about doing God's work in the world. These are the conversations I want us to be having as a community. Conversations fueled by excitement and passion. Conversations filled with new ideas and big dreams. Conversations rooted in God's grace and Christ's love. Conversations that give the sense that we are living out the resurrection of Jesus Christ Every. Single. Day.
As we get closer and closer to Easter, the excitement is building and I look forward to sharing a special Easter message themed around one of my favorite songs from the musical The Greatest Showman, "Come Alive."

Come one! Come all! Come in! Come on!
To anyone who's bursting with a dream
Come one! Come all! You hear, the call
To anyone who's searching for a way to break free
Break free! Break free!
When the world becomes a fantasy
And you're more than you could ever be
'Cause you're dreaming with your eyes wide open
And we know we can't go back again
To the world that we were living in
'Cause we're dreaming with our eyes wide open
So, come alive!
May our hearts fill to bursting with the biggest of dreams. May we answer God's call to break free from the troubles of the world that keep us from celebrating the risen Christ.
And knowing that we can't go back again, may we all COME ALIVE with the joy of the empty tomb.