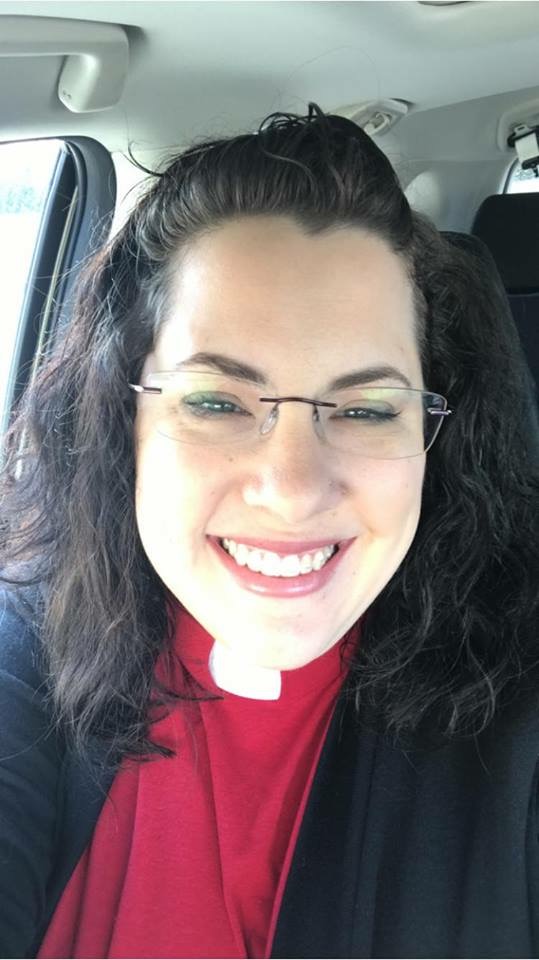 February 2019
The Power of Why


Anyone who has ever been around children has likely often heard the question, "Why?" Anyone who has been around me much since I started at Immanuel has probably heard that question a lot too. "Why?" is an important question because often coming up with an answer triggers us to think about things in a way we never have before.
During the most recent Church Council meeting I introduced our theme for the next year: Knowing Your Why. We watched an excerpt from a TedTalk with leadership guru Simon Sinek (you can find it on YouTube) and started asking ourselves "Why?" Why are we Christian? Why are we Lutheran? Why are we at Immanuel? And, why should anyone else be?
One of the biggest takeaways from Sinek's presentation is that knowing your why is the most significant thing you can do to grow your organization. "It's not about what you do or how you do it, it's about why." (Sinek, "How Great Leaders Inspire Action," TedTalk. Puget Sound.) Being confident in knowing our why will help us to grow as a community of believers, so asking "Why?" is going to be coming up often as we explore our own whys and the whys of our community.
The Church Council and Confirmation class have already begun exploring the answer to "Why Immanuel?" They've started coming up with belief statements that can answer the question of "Why" and after just a week, I've already heard some pretty amazing statements! But, this sort of work isn't just up to a chosen few, it's for all of us.
Here's how you can help: First, write down the words "We Believe..." Then, create a list of what you think the Immanuel community believes. Choose your top three belief statements and assemble them into a response to the question, "Why?"
Submit your idea to any member of the Church Council or to me. It's just that simple. In a few weeks, we hope to have a focus statement to get us through our year of Knowing Your Why.
What's YOUR why? I can't wait to find out!