From the desk of Pastor Veronica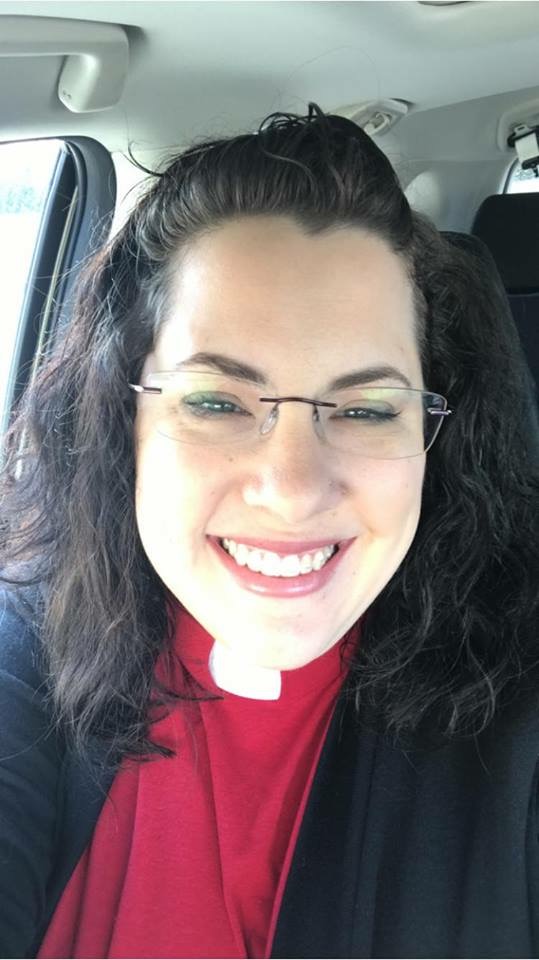 MESSAGE FROM THE PASTOR
The Season of Creation
The Rev. Veronica W. Smith, Pastor
Let us pray. Creator God, you make all things. In the beginning, you crafted humanity, the universe, water, the earth, and animals. All good gifts come from you and you reveal glimpses of your grace through everything you have made. Thank you for inviting us to be partners with you in caring for your creation. We give thanks for all of creation. Amen.
Dear Friends,
No matter how well we know scripture, we all are very familiar with the first verses of the first book of the Bible: "In the beginning." These three words are followed by the story of creation and the story of everything that was and is and will be. Every Sunday during the month of August we will gather to sing, pray, hear God's Word, share Holy Communion, and spend time exploring all the ways we are blessed to be a part of God's creation. For us this means celebrating the month-long Season of Creation with Christians from all over the world. This will be a time to renew our relationship with our Creator and all creation and I hope you will join us for as many Sundays as you can.
In addition to marking the beginning of the Season of Creation, on August 1 we will return to recording our worship services for those who aren't able to make it to worship on Sunday mornings. If you can't join us in person, you can once again watch our worship services online on our Facebook page, YouTube channel, and website. Please take a look at the schedule below to find out more about the themes for each Sunday as we've worked hard to make sure there's truly something for everyone. I look forward to celebrating the Season of Creation with all of you this year!
To the Glory of God's Creation,
Pastor Veronica
The Season of Creation
August 1 – Humanity Sunday – Rocky Railway VBS Presentation
August 8 – Universe Sunday – Constellation Craft Project
August 15 – Water Sunday – Blessing of Backpacks, Briefcases, and Lunch Boxes
August 22 – Earth Sunday – Bring a small bag/container of soil from home
August 29 – Animal Sunday – Pet Blessing (bring your pet(s) or pet photo)