All are Welcome
​

At Immanuel we proclaim God who loves you!
Come worship with us for Sunday services at 8:00 am & 10:30 am
We are handicapped accessible and welcome service animals.
Rocky Railroad

Vacation Bible School
ALL ABOARD!!!!! If you just finished Pre-K or just finished 5th grade (and all grades in between), we want YOU to register for VBS!

We are very excited to announce ROCKY RAILWAY - July 26-30. 5:45pm-8:15pm -where we learn how Jesus' power pulls us through!
Please click on the link to register! Register online
(You can also register at church with paper registration forms)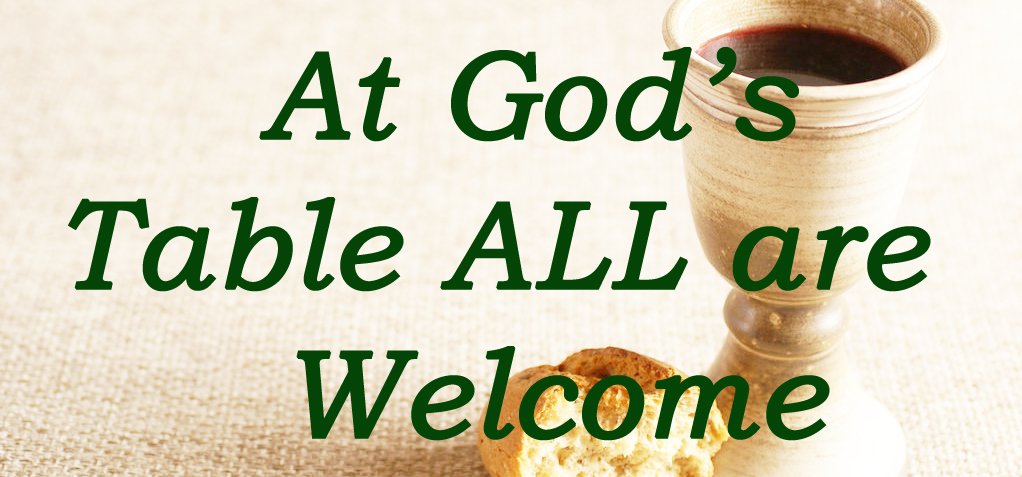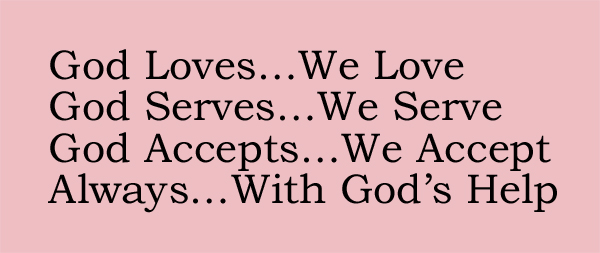 3801 Cunningham Road, Killeen, Texas 76542