All are Welcome
​

At Immanuel we proclaim God who loves you!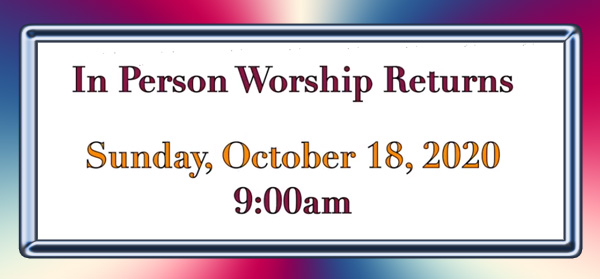 Please call ahead and schedule your worship attendance so seating arrangements can be made.
Hallelujah!
Our church office is Open!
with a schedule that we feel will meet the needs of our community. For the time being, in order to adhere to the recommended guidelines for social distancing, we are requesting that all visitors please call ahead or schedule an appointment.
Sunday – 6:00am to 3:00pm
Monday – 6:00am to 5:00pm
Tuesday thru Thursay 6:00am to 4:00pm
For the church office: call 254-634-2772 or email office@killeenimmanuel.com.
For Pastor Veronica: call/text 443-613-2674 or email pastor@killeenimmanuel.com.
Before office visits or attending an in person service, please read the COVID19 Protocol document located on our menu above.
also
We are still meeting online
see the online schedule below:​​​​​​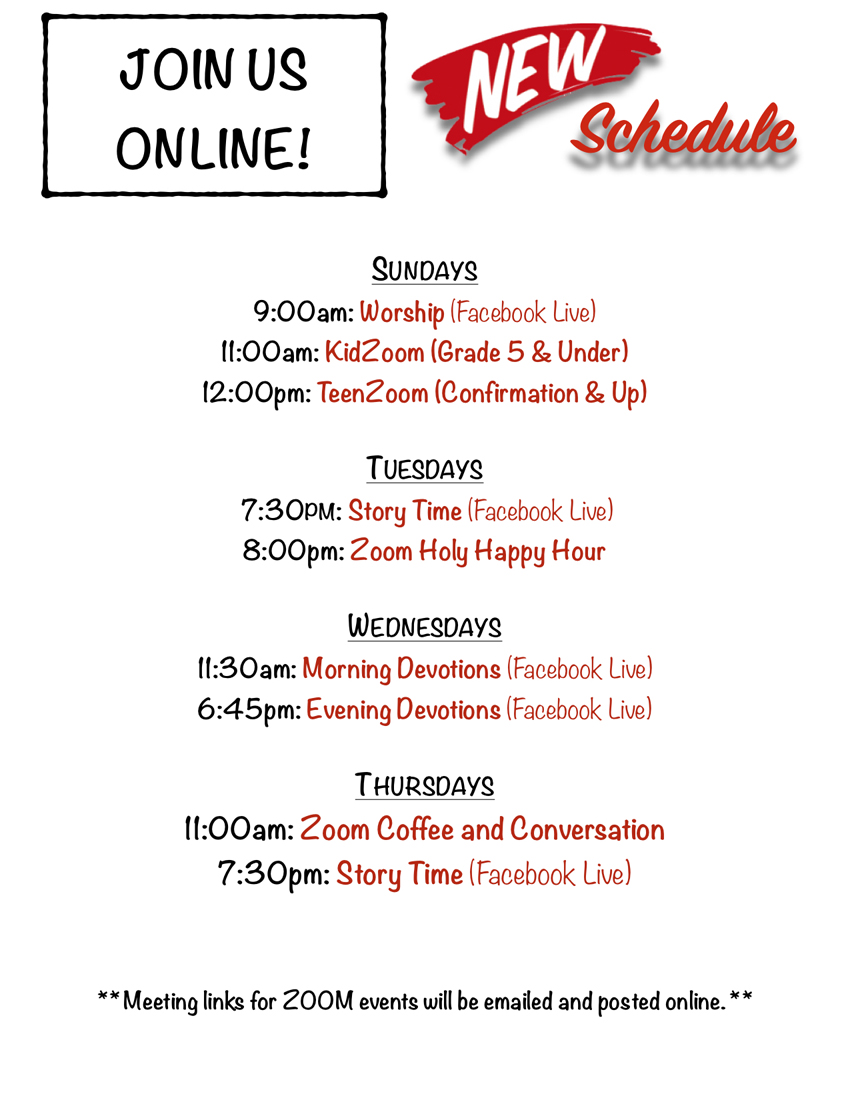 October 11, 2020 Worship

19th Sunday After Pentecost
Join us as we sing, pray, and hear God's word during our online worship service premiering at 9:00am CST.

God Loves. We Love.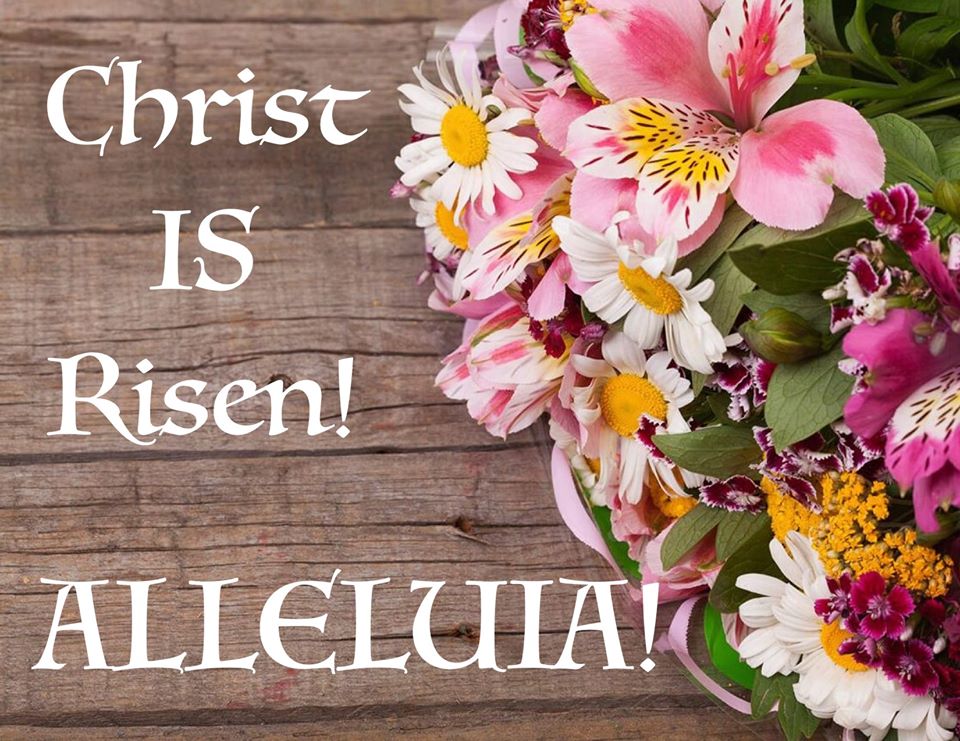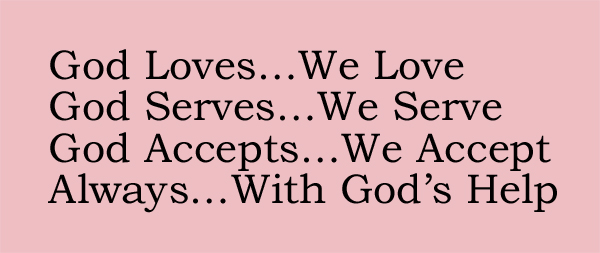 3801 Cunningham Road, Killeen, Texas 76542