At Immanuel we proclaim God who loves you!
Sunday worship with weekly Holy Communion is at 8 a.m. & 10:30 a.m.
​​
We are handicapped accessible and welcome service animals.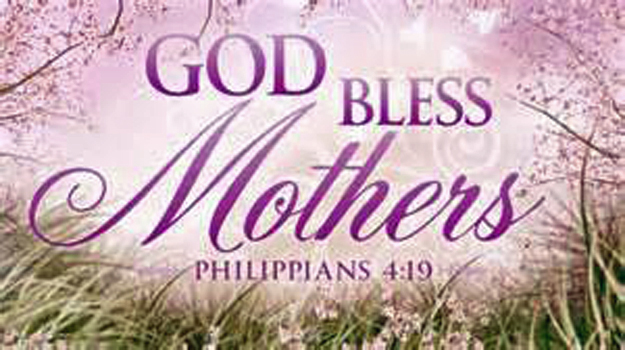 STEWARDSHIP THOUGHT FOR THE WEEK:
"The steward needs

an open hand to receive from God

and an open heart to give to others."




Love God
Serve the Community
Grow Together