​

At Immanuel we proclaim God who loves you!
​Come worship with us for Sunday services 8:00 am and 10:30 am
​
​​
We are handicapped accessible and welcome service animals.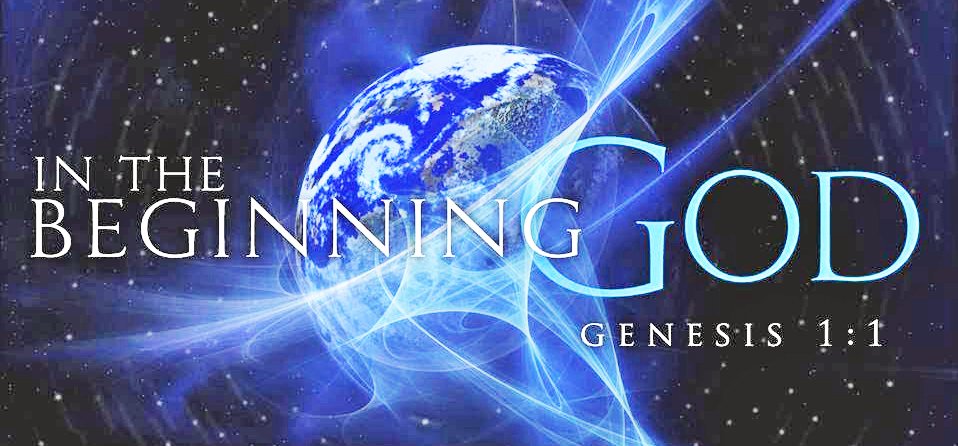 God Loves We Love
God Serves We Serve
God Accepts We Accept
Always With God's Help


STEWARDSHIP THOUGHT FOR THE WEEK
Heal the sick, raise the dead, cleanse the lepers, cast out demons. Freely you have received, freely give.
-Matthew 10:8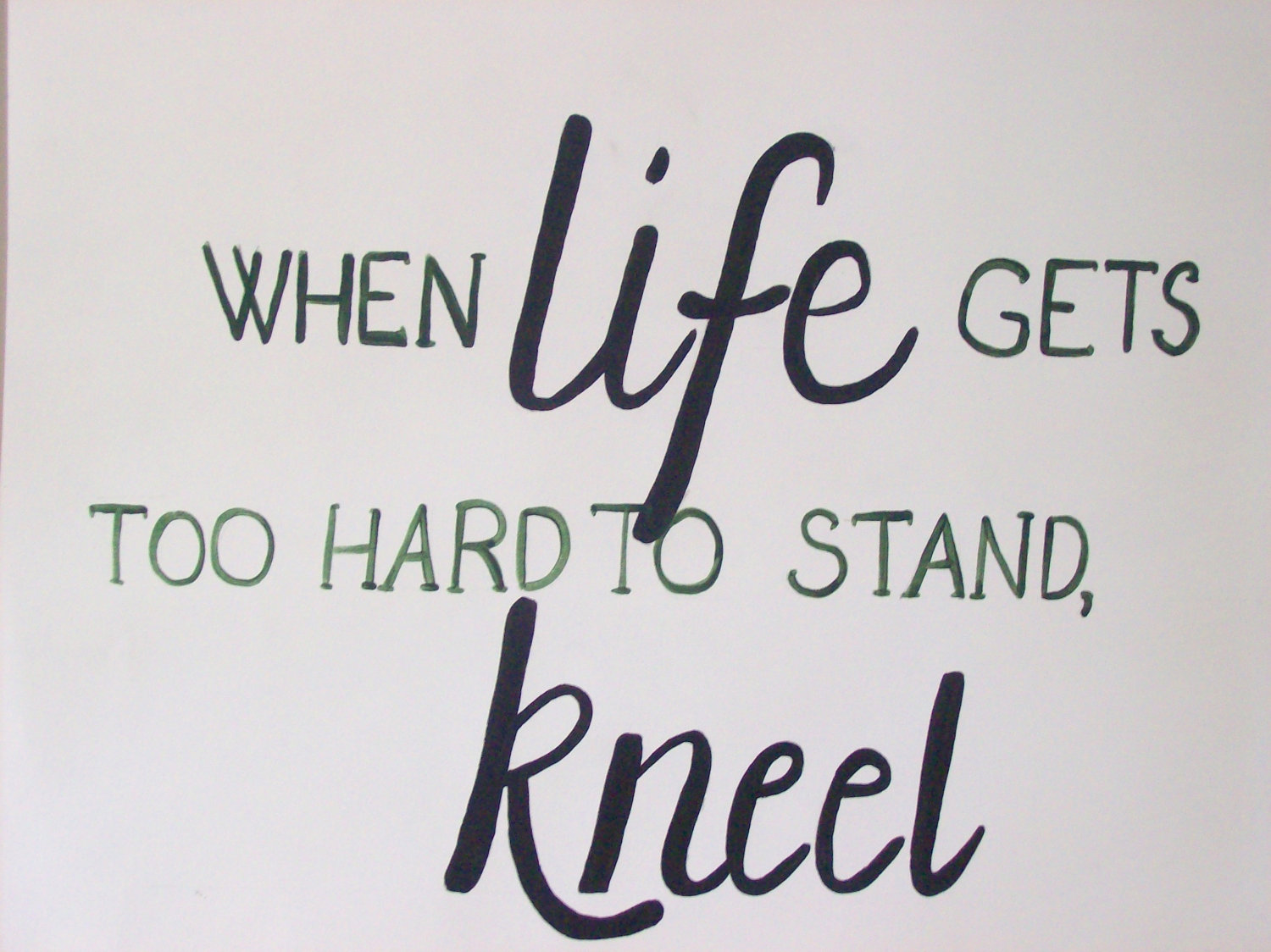 COMING EVENTS for AUGUST:
August 11 11:45 am Stewardship board meeting
@ round table
11:45 am Youth/ Education Board
August 12 4:30 pm Evangelism Board meeting @ Rudy's
6:00 am Bible Study & Bar B Q @ Rudy's
August 14 4:00 pm Lay Ministry Board meeting
August 15 7:00 pm Cub Scout pack 210
August 18 8/10:30 am Backpack Blessing @ both service
2 - 4 pm Building reserved
2:00 pm Community of Hope Information
August 20 6:00 pm Church Executive Board meeting
August 21 12:00 pm Retirees/Friends Lunch
1:30 pm Page Turners (reading) Group
August 24 8:30 am Men's Breakfast
August 25 9:15 am Rally Day
August 27 6:00 pm Church Council meeting
August 29 9:30 am Morning Glories (writing) Group


3801 Cunningham Road, Killeen, Texas 76542