​

At Immanuel

we proclaim God who loves you!
The campus of Immanuel Lutheran Church is currently closed.
however
We will still meet...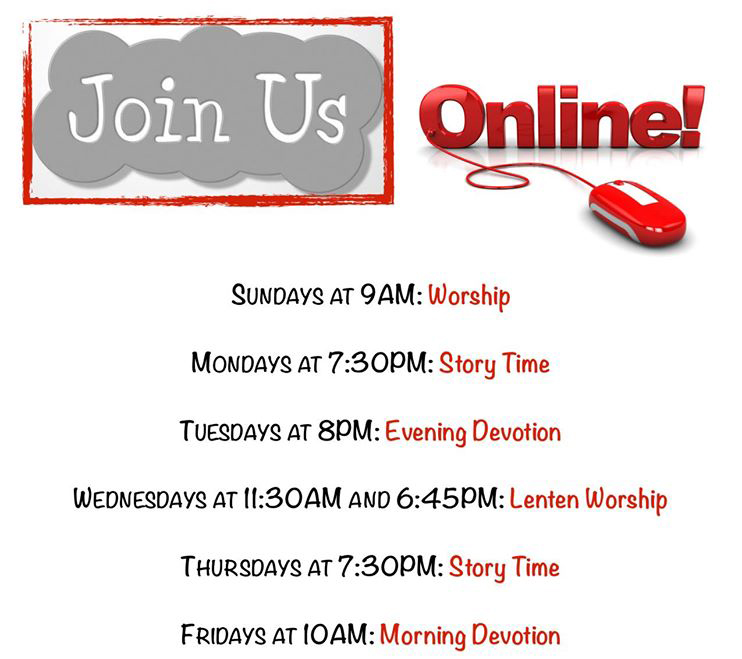 Our Director of Music, Sherry Miller, recorded a few hymns on the church organ. Amazing Grace and What A Friend We Have in Jesus play in the background as we enjoy the beauty of creation seen through images of nature (all photos were taken by Pastor Veronica). Spring is here and the glory of God can be seen all around us, even in the midst of these challenging times.

Sunday, March 29, 2020
5th Sunday in Lent
First Lesson - Ezekiel 37:1-14
Psalm 130
Second Lesson - Romans 8:6-11
Gospel - John 11:1-45
STEWARDSHIP THOUGHT FOR THE WEEK
Anyone trusting in his riches will fall, but the righteous will flourish like foliage.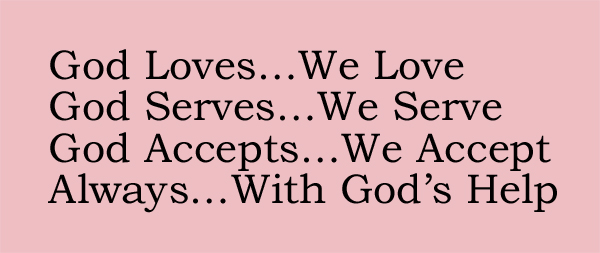 3801 Cunningham Road, Killeen, Texas 76542