Dear Friends,
Beginning Wednesday, December 1, 2021, masks will be optional and food events will once again be permitted in the church building. In addition, we will discontinue use of the individual communion kits and begin offering individual communion in the continuous style that we have previously used on Christmas and Easter. Of course, should the situation change for the worse, the Church Council will review the precautions.

All are Welcome
​

At Immanuel we proclaim God who loves you!
Come worship with us for Sunday services at 8:00 am & 10:30 am
We are handicapped accessible and welcome service animals.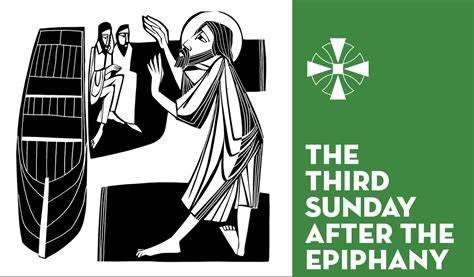 Monday January 17

MLK Day office is closed
6:00PM Church Council Exec Bd Mtg
Wednesday January 19
9:30AM Staff Meeting

12:00 noon Retires/Friends Luncheon
1:30PM Page Turners Grp in Library
5:30 PM Choir Rehearsal
Thursday January 20
9:00AM Pastor's Bible Study

Sunday January 23

Third Sundy after Epiphany

8:00AM Worship w/ Communion

9:15AM Sunday School/ Adult Bible Study

9:30AM Handbell rehearsal

10:30AM Worship w/ Communion

Sunday, January 16, 2021

Second Sunday after Epiphany
Special thanks to Rev Gary Kleypas for stepping in last minute to conduct the service!
Please listen carefully to the poem about the Wedding in Cana at the beginning of the sermon!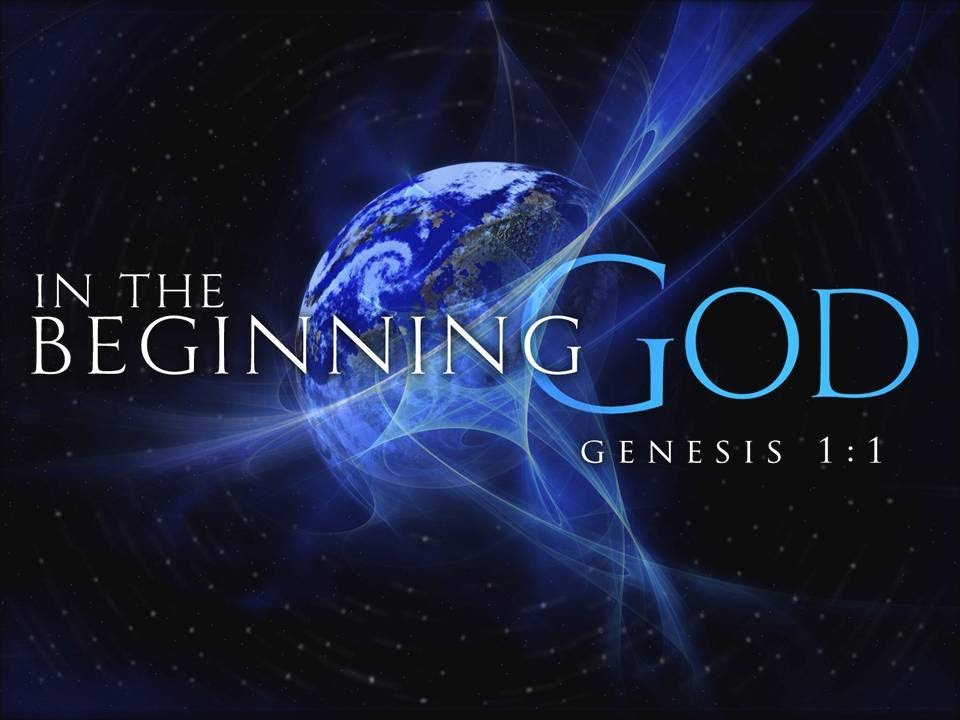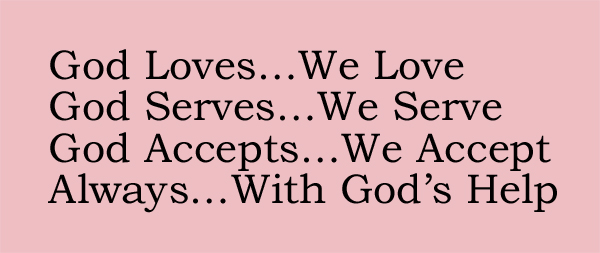 3801 Cunningham Road, Killeen, Texas 76542