​

At Immanuel we proclaim God who loves you!
​Come worship with us for Sunday services 8:00 am and 10:30 am
Due to special events, there will only be one service for the following Sundays:

Sep 15, Oktoberfest Polka Service at 10:30 am

Sep 29, Pot Luck Lunch/with a purpose at 9:30 am

​
​​
We are handicapped accessible and welcome service animals.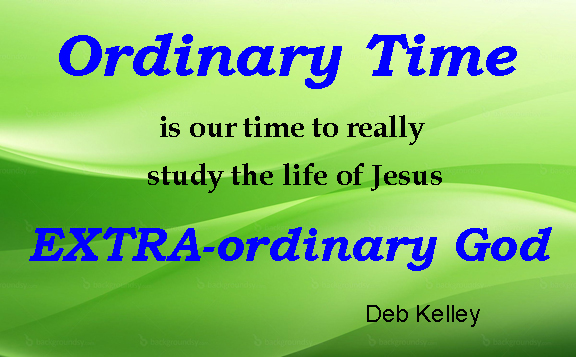 God Loves We Love
God Serves We Serve
God Accepts We Accept
Always With God's Help


STEWARDSHIP THOUGHT FOR THE WEEK
The first ever cordless phone was created by God. He name it Prayer!
It never loses its signal and you never have to recharge it.
You can use it anywhere.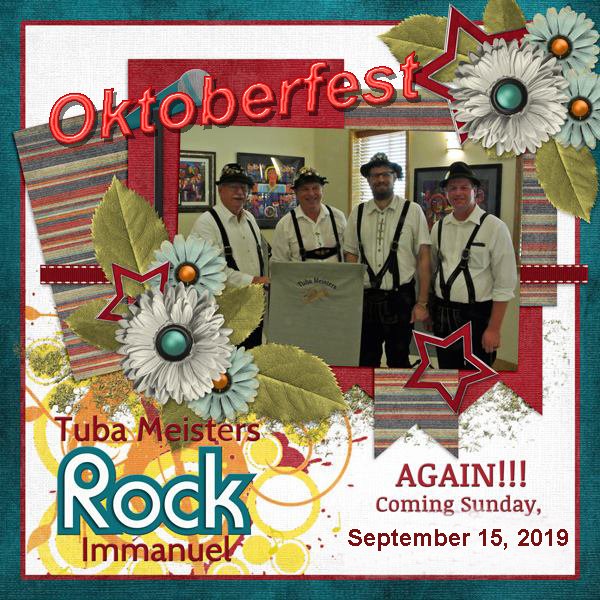 UPCOMING EVENTS:
PUT THIS ON YOUR CALENDAR:
​​​​​​​ SEPTEMBER 15 OKTOBERFEST
SEPTEMBER 29 POTLUCK WITH A PURPOSE!
OCTOBER 3rd Family Promise
OCTOBER 6th Pet Blessing

OCTOBER 14 BIBLE & BAR B Q
OCTOBER 20th God's Work – Our Hands
OCTOBER 26th Trunk or Treat
NOVEMBER 2nd Holiday Craft Bazaar
WEEK of Sep 15-21 AT A GLANCE
MONDAY
6:00 pm Scout meeting
TUESDAY
6:00 pm Ex. Com meeting
6:00 pm Guitar Jam session
WEDNESDAY
12:00 pm Retirees / Friends lunch
1:30 pm Page Turners (read) Group in library
5:30 pm Choir rehearsal
FRIDAY church office closed
9:00 am – 12:00 pm Community of Hope class @ library
NEXT SUNDAY
8:00 am Worship with Communion
9:15 am Sunday School/Confirmation/Adult Bible Class
9:30 am Handbell rehearsal
10:30 am Worship with Communion
11:45 am Youth / Ed Board meeting @ library


God Loves We Love
God Serves We Serve
God Accepts We Accept
Always With God's Help


3801 Cunningham Road, Killeen, Texas 76542