​

At Immanuel

we proclaim God who loves you!
Come worship with us for Sunday services 8:00 am and 10:30 am
​​​​​​​Ash Wednesday services will be Feb 26 at 11:30 am and 6:45 pm
Pastor Gary Kleypas will be leading us in worship with Holy Communion and
Imposition of Ashes at both services.

​​​We are handicapped accessible and welcome service animals.​​​​​​​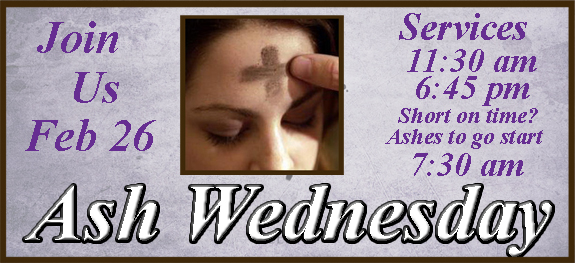 Can't make our Ash Wednesday services? Come and drive through our parking lot and get your ashes starting at 7:30 am.
STEWARDSHIP THOUGHT FOR THE WEEK
Anyone trusting in his riches will fall, but the righteous will flourish like foliage.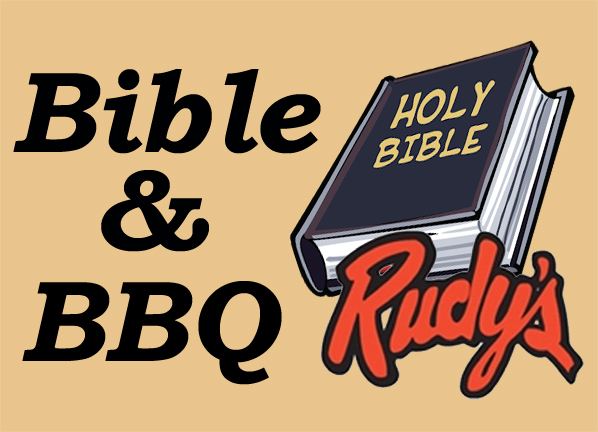 Bible Study at Rudy's
Please join us Mar 9 at 6 pm for a Bible study, food and fellowship. Get to know your sisters and brothers in Christ as we discuss out experiences related to stories in the Bible. If you plan to eat the delicious BBQ while there, please come early and plan to be finished eating before we begin at 6 pm.
THIS WEEK AT A GLANCE
SUNDAY Feb 23

8:00 am Worship with Communion
9:15 am Sunday School / Confirmation / Adult Bible Study
9:30 am Handbell rehearsal
10:30 am Worship with Communion
2:00 pm – 5:00 pm Skate party at Texas Skateland, Harker
Heights - all ages invited
MONDAY 6:00 pm Cub Scout Pack 210
TUESDAY
6:00 pm Church Council meeting @ library
WEDNESDAY ASH WEDNESDAY
11:30 am Ash Wednesday Worship with Communion / Imposition of Ashes
5:30 pm Choir rehearsal
6:30 pm Glory Ringers rehearsal
6:45 am Ash Wednesday Worship with Communion / Imposition of Ashes
THURSDAY
9:30 am Morning Glories (writing) Group @ library
FRIDAY
Church office closed
NEXT SUNDAY 1st Sunday in Lent
8:00 am Worship with Communion
9:15 am Sunday School / Confirmation / Adult Bible Study
9:30 am Hand Bell rehearsal
10:30 am Worship with Communion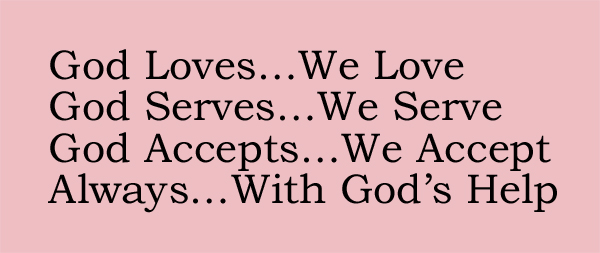 3801 Cunningham Road, Killeen, Texas 76542