​

At Immanuel

we proclaim God who loves you!
​Come worship with us for Sunday services 8:00 am and 10:30 am
There will be only one service on Sunday Nov 17 at 9:30 am so all can attend the congregational budget meeeting

​
​​
We are handicapped accessible and welcome service animals.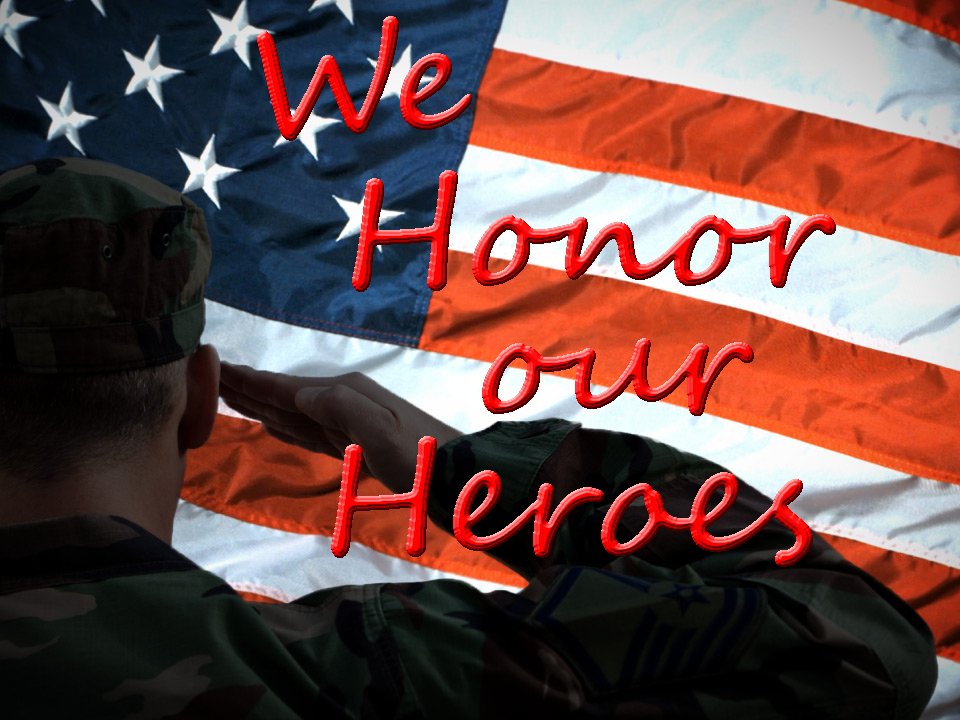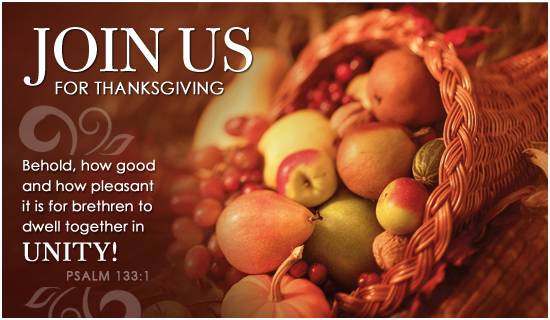 THANKSGIVING DINNER - November 28 beginning at noon here at the church for anyone and everyone that would like to join in the fellowship. Please sign the chart if you wish to come and list what you will be bringing to share with all. The chart is on the bulletin board (near choir room). All are invited
God Serves We Serve
God Accepts We Accept
Always With God's Help​​​​​​​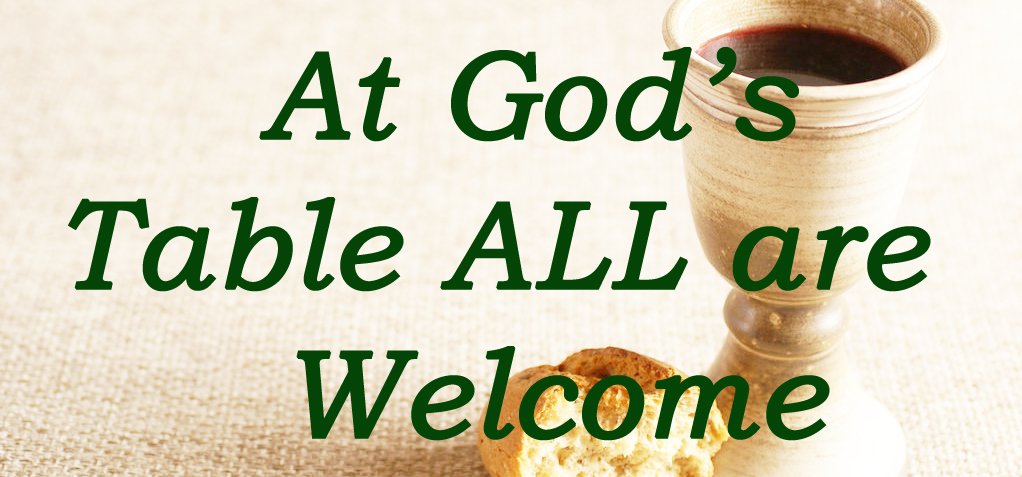 STEWARDSHIP THOUGHT FOR THE WEEK
They that sow in tears shall reap in joy
UPCOMING EVENTS:
PUT THIS ON YOUR CALENDAR:
NOVEMBER 17th CONGREGATIONAL BUDGET meeting (only one service @ 9:30am)
NOVEMBER 24th Christ the King Sunday
NOVEMBER 28th THANKSGIVING lunch/dinner


WEEK of Nov 10 - Nov 17 AT A GLANCE
SUNDAY
8:00 am Worship with Communion
9:15 am Sunday School / Confirmation / Adult Bible Study 9:30 am Hand bell rehearsal
10:30 am Worship with Communion
11:45 am Stewardship Board meeting
MONDAY VETERANS DAY church office closed
6:00 am Cub Scout Pack 210
TUESDAY ELECTION DAY
6:00 pm Church Exec Bd meeting @ library
WEDNESDAY
4:00 pm Lay Ministry Bd meeting @ library
5:30 pm Choir rehearsal
6:30 pm Beginners Hand Bell rehearsal
THURSDAY
9:30 am Seekers Bible Study @ library
FRIDAY Church office closed
8:30 – 11:30 am Community of Hope @ library
NEXT SUNDAY (ONLY ONE SERVICE AT 9:30 am)
WOMEN'S THANKOFFERING SERVICE
9:30 am Worship with Communion
Annual Budget Meeting at the end of the

worship service
11:45 am Youth/Ed Board mtg @ library


You are invited….
St. John Lutheran Church Advent Fair, Bartlett, Texas
November 9 th, 4:30 – 7:00 pm
Turkey dinner, Country store, Auction
***
2019 TLU Christmas Vespers "All Earth is Hopeful" will be held in TLU's Jackson Auditorium at 7:30 p.m. Friday, Dec 6; 7:30 p.m. Saturday, Dec. 7; and 4 p.m. Sunday, Dec. 8. Tickets for each Vespers service are free but required.

Master Singers Choir & Orchestra will present "Let There Be Light"

***
December 17 7:30 pm - Lifeway Fellowship, Killeen
Tickets $20.00 per person in advance - $30.00 at door if available.




3801 Cunningham Road, Killeen, Texas 76542