All are Welcome
​

At Immanuel we proclaim God who loves you!
​​​​​​​Our Weekly Schedule
January 17, 2021 Worship
Second Sunday after Epiphany
Find the bulletin here: https://drive.google.com/file/d/1zJjP8ZI6OkIOqOvMwfAcsYkPg3EV2eh4/view?fbclid=IwAR2Pj0HkopEbSvr-GFnFBlASwpAWlg5kucdghlbtJFw9L917WE9py3ZrSXs
Today's God Talk:
1. Nathanael makes assumptions about Jesus because he's from Nazareth. What are some assumptions we make about people because of where they're from?
2. Today's Gospel lesson is really a story about being Called by God. How have you been Called by God recently?
3. Jesus tells Nathanael that he is going to "see greater things than these." Where have you seen great things that God has done?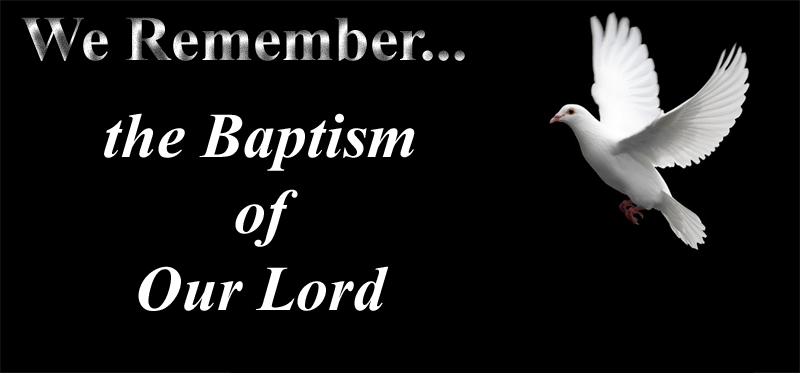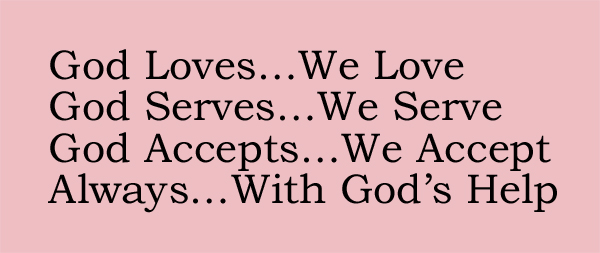 3801 Cunningham Road, Killeen, Texas 76542