Dear Friends,

The Church Council of Immanuel Lutheran Church met on Monday, November 15 and discussed the COVID-19 protocols for the church. In light of the improvement of the COVID-19 infection and hospitalization rates in our area, the Church Council has decided that beginning Wednesday, December 1, 2021, masks will be optional and food events will once again be permitted in the church building. In addition, we will discontinue use of the individual communion kits and begin offering individual communion in the continuous style that we have previously used on Christmas and Easter. Of course, should the situation change for the worse, the Church Council will review the precautions.
We know that this is the good news many of you have been waiting to hear and please believe me when I say that your church leadership is feeling blessed to be able to share it with you. The church calendar is bursting with opportunities to be together and we pray that you'll take advantage of as many of those worship services, events, and activities as possible. We always look forward to seeing you, worshipping with you, and sharing in fellowship with you during this busy season of Advent. This year, however, we are especially thankful for every chance we have to gather as the people of God and celebrate the season of preparation for the birth of Christ.
All are Welcome
​

At Immanuel we proclaim God who loves you!
Come worship with us for Sunday services at 8:00 am & 10:30 am
We are handicapped accessible and welcome service animals.
Wednesday, December 1: Advent Midweek Worship – "The Carols We Love to Sing – The Carols of the Angels" 11:30am & 6:45pm

Thursday, December 2: Pastor's Bible Study in Room 105 at 9:00am – "Esther: It's Tough Being A Woman

Second Sunday of Advent – Worship at 8:00am and 10:30am,
Sunday, December 5: Children's Christmas Program performed live during the 10:30am worship service with a recorded rehearsal shown at the 8:00am service

Cookies and Cocoa Fellowship Board event following the 10:30am worship service
First Sunday in Advent

Sunday, November 28, 2021

Today we begin a new curch year and new church season: Advent. We celebrate a season filled with hope, peace, joy and love.

Please consider joining us this Advent for worship or one of the many other events and activities we have going on through the end of the year.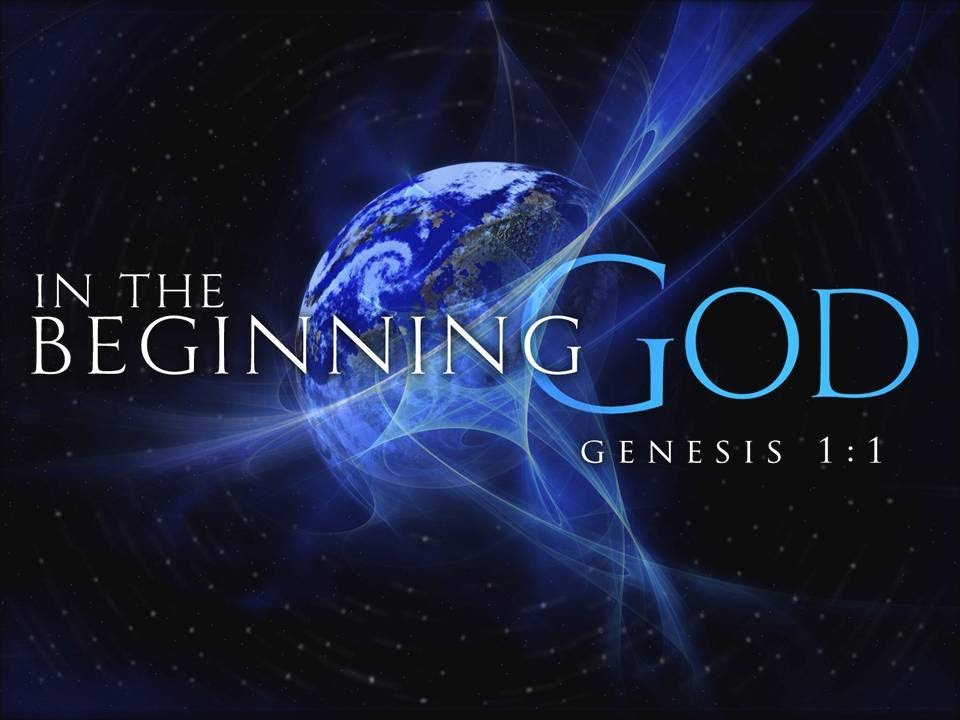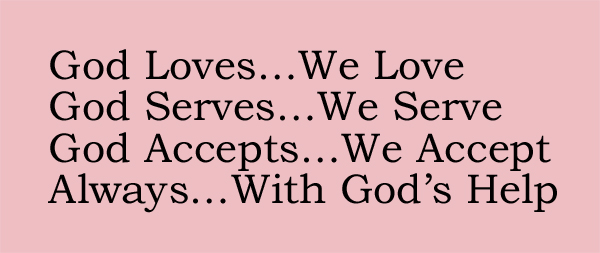 3801 Cunningham Road, Killeen, Texas 76542