All are Welcome
​

At Immanuel we proclaim God who loves you!
Come worship with us for Sunday services at 8:00 am & 10:30 am
We are handicapped accessible and welcome service animals.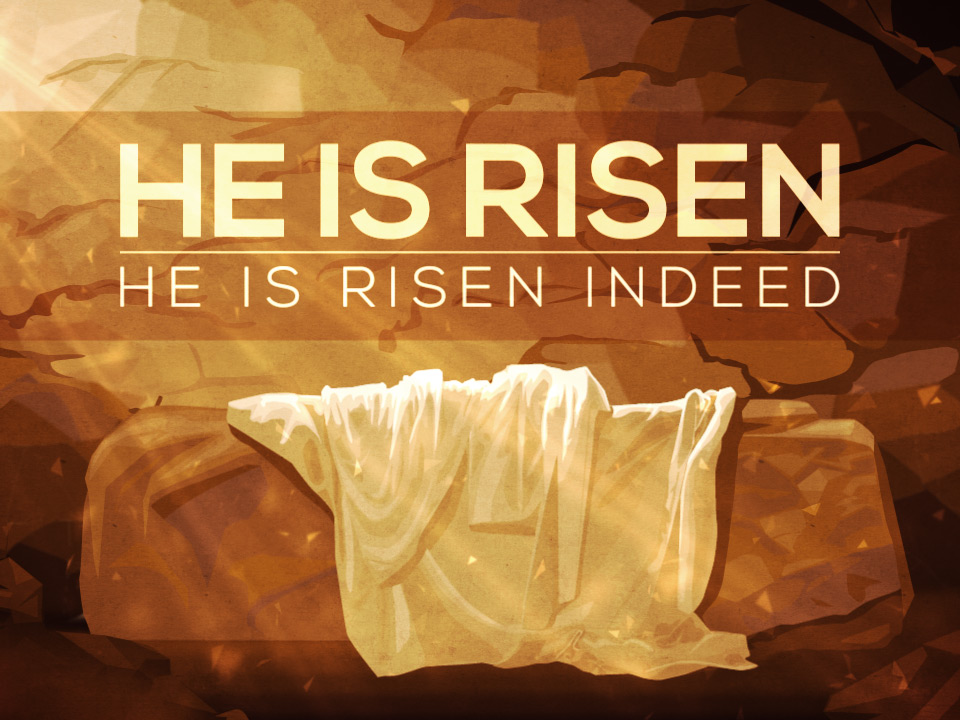 Monday April 18

6:00PM Church Exec Bd MTg
Wednesday April 20

12:00 PM Retirees/Friends lunch

1:30 PM Page Turners

5:30 PM Choir Rehearsal

Sunday April 24

9:00 AM Worship w/ communion

Congregational Meeting after worship service

Sunday April 17, 2022

Easter Sunday

Easter Sunday service with guest: Pastor Kris Totzke.

Practice resurrection until we get it right!