From the desk of Pastor Veronica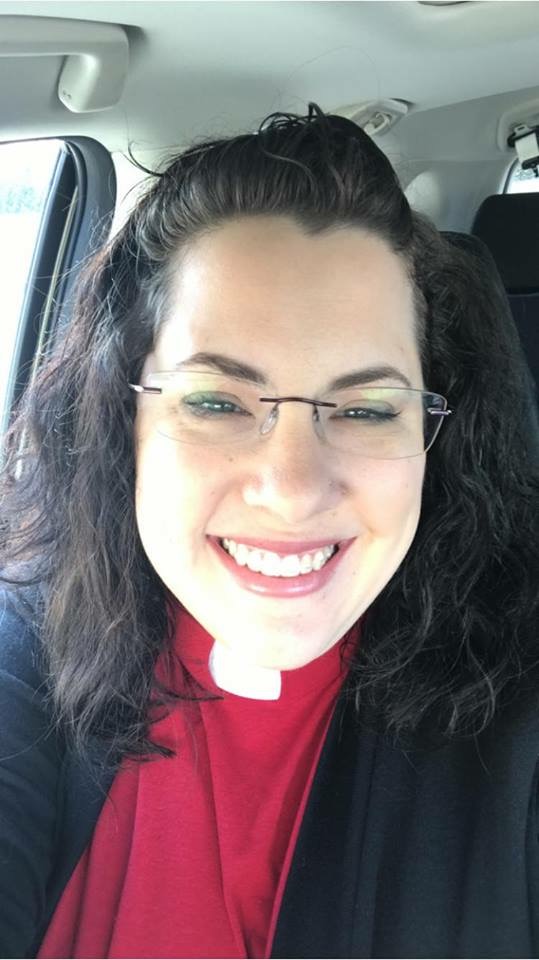 MESSAGE FROM THE PASTOR

"Every generous act of giving, with every perfect gift, is from above, coming down from the Father of lights…" ~ James 1:17
Throughout the month of September we focused our worship experience on stewardship. We learned about the difference between discipleship and membership as well as commitment and convenience. We explored how all of our gifts come from God and discovered new ways of sharing our time, talent, and treasure. We even had an opportunity to see the incredible artistic talents of members of our community to experience the big and small ways we can give back to God some of what God has given to us (because everything we have belongs to God). September is over and we're on to our next theme, but that doesn't mean our discussions around stewardship need to end.

Stewardship is something we need to be talking about all year round and that's exactly what your congregational leaders are doing. The entire Church Council is reading Ask, Thank, Tell by Charles Lane and setting aside dedicated time at each council meeting to discuss one chapter a month in more detail. Our board directors are leading their boards in discussions around stewardship and through faithful discussion they are finding ways to include stewardship in what their boards do. The Stewardship Board, under the leadership of Glynda Lucas, has been hosting a Fruits of the Spirit Bible study during the Sunday School hour each week hoping to guide the members of our congregation into more intentional time to talk about stewardship and what it means for us as followers of Christ.

Our time, talent, and treasure are gifts from God and they don't belong to us. How will we, as followers of Christ and true disciples, use these gifts to give God glory? Will it be using our time to assist with worship as an usher? Will it be using our talent to create a banner to hang in the sanctuary? Or will it be using our treasure to help support a youth fundraiser? So often we struggle to talk about stewardship, even the more innocuous parts of it, but this is what we are called to do. So, lets walk together on this stewardship journey and see where it takes us. You never know what God has in store.

"The one who sows sparingly will also reap sparingly, and the one who sows bountifully will also reap bountifully. 7 Each of you must give as you have made up your mind, not reluctantly or under compulsion, for God loves a cheerful giver." ~ 2 Corinthians 9:6-7

To God Be the Glory, Always,

Pastor Veronica