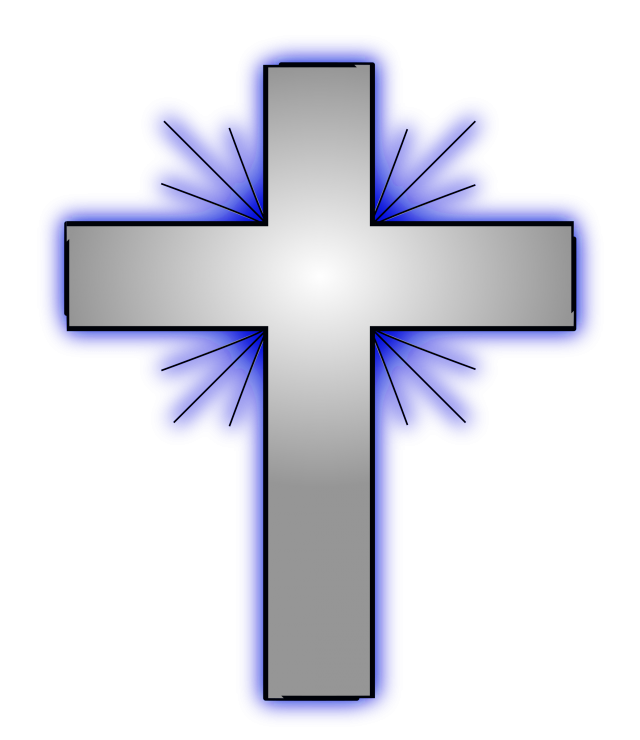 Mar 18, 2018 at 3:00 pm

You are invited . . .
to share the joy of welcoming the new Pastor of First Lutheran Church,
Rev. Russell T. Campbell and his wife, Sylvie.
1515 West Adams
Temple, Texas 254-773-9975
Reception will be held immediately following the service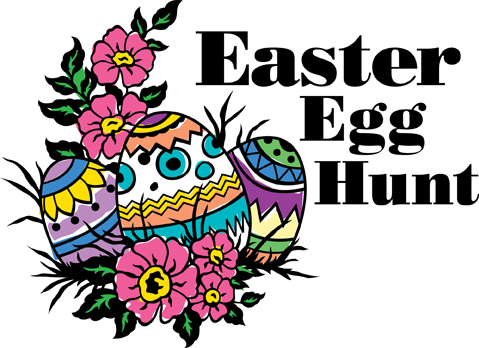 Mar 24, 2018, Saturday
We will be celebrating Easter with the ILC Youth & friends (5th grade and below) this year with an Easter Egg Hunt and Party at ILC. All are invited, invite a friend!
If you would like to donate candy or money for the Easter eggs, that would be greatly appreciated. Please do not donate chocolate (yummy, but it melts!), and be cognizant of size of candy - it must fit in the EGGs! Need all donation at the Church by March 17.
6th-12th graders will be filling eggs on March 18 during Sunday School hour, and are asked to come help on the 24th with the Easter Egg Hunt and party!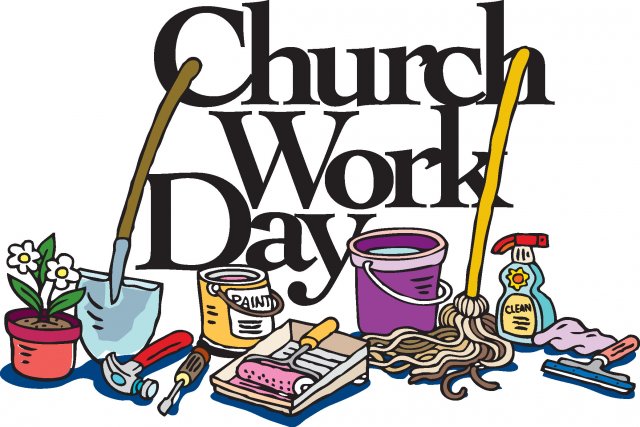 Mar 24, 2018, Saturday 8 am: Annual Clean Up Day for the Cunningham Property and Building
You can come and go as you need to. We'll provide lunch for those who are still there around noon. We'll wrap it up after lunch.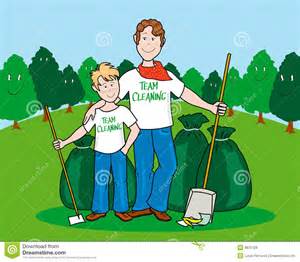 APRIL 7, 2018 8:00 am (weather permitting) OLD HWY 440 Clean Up
Vest, bags, plastic gloves, and water provided. Some grabbers are available to use (little easier on the back).



Apr 14, 2018: Heart of Texas Conference (H.O.T. ) Spring Gathering
WELCA WOMEN SAVE THE DATE. This will be held at First Temple Lutheran Church in Temple, Texas.
Theme is "Plug Into Your Power – Aging Gracefully".
Make plans to attend this half day event to meet with your Sisters in Christ to enjoy good food, fellowship and Bible study.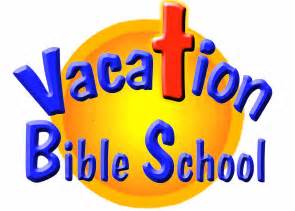 Jun 11-15, Vacation Bible School
Will be held in the evenings from 5 to 8:30 (with a light supper being served from 5 to 5:30) June 11-15. The theme this year is Shipwreck Cove, and there is no telling what adventures await. More information will be available as the time draws closer!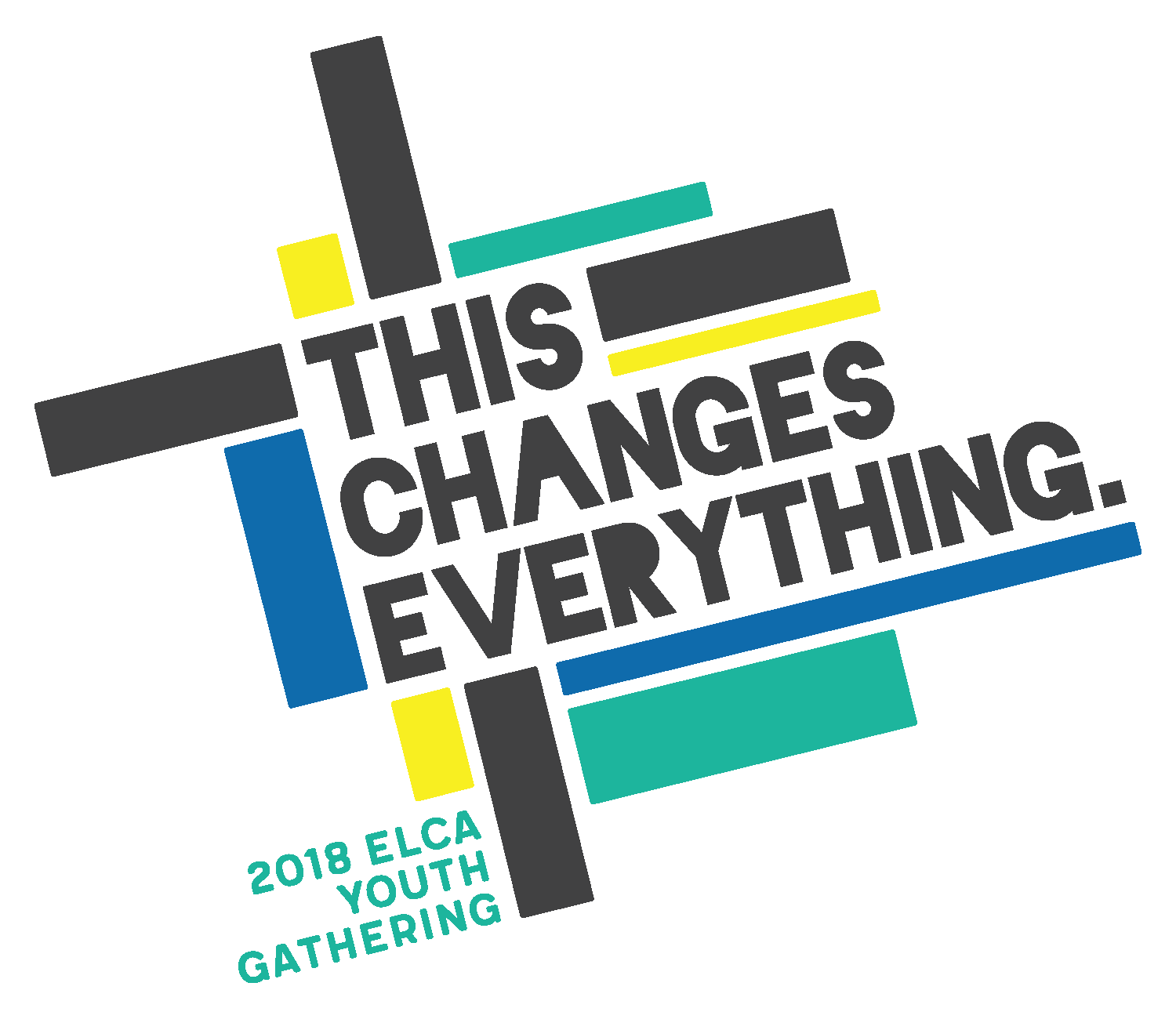 June 27-July 1, 2018, National ELCA Youth Gathering in Houston
"This Changes Everything" is next year's theme!
Immanuel Youth, grades 8th-12th, are eligible to go to the 2018 ELCA National Youth Gathering in Houston next June.

This is an opportunity for our Youth to join in worship and provide community service with over 30,000 Lutheran Youth from all over the U.S.
We will have several fun fundraising opportunities for the older Youth to assist with over the next few months to help finance the trip.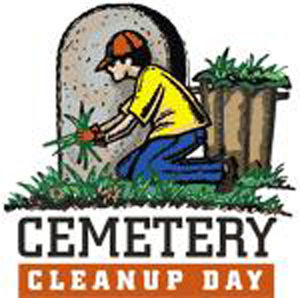 Oct 27, 2018 CEMETERY FIX UP DAY:

are cleaning up and improving the cemetery on Make a Difference Day. We really need to get out there and fix up the cemetery.