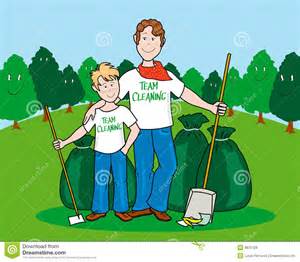 Jan 13, 2018
REMINDER: 8:30 -- Old Highway FM 440 cleanup. Vests, bags, and water provided and some grabbers will be available.
Mark your calendar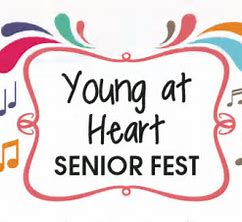 Feb 3, 2018, Saturday

8:30 am – 4:00 pm
We are invited 13

th

Austin & Central Texas Senior Fest
Christ Lutheran Church 510 Luther Drive,

Georgetown, Tx 78628
Sponsored by Southwestern Texas Synod ELCA
Keynote Speaker is The Rev. Dr. Gerald Kieschnick,

(more infor on bulletin board near office)
​
​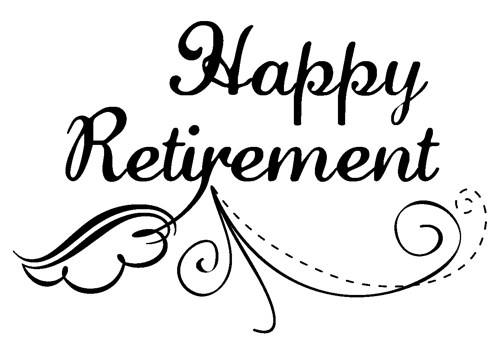 Feb 11, 2018: Retirement Celebration Of Pastor Ray Zischang
Pastor Ray has faithfully served Immanuel Lutheran Church, Killeen From 1993-2018
Join us here at Immanuel for
Worship Service at 10:30 am
Barbeque Lunch at 12:00 pm
Presentation at 1:30 pm
​RSVP: office@killeenimmanuel.com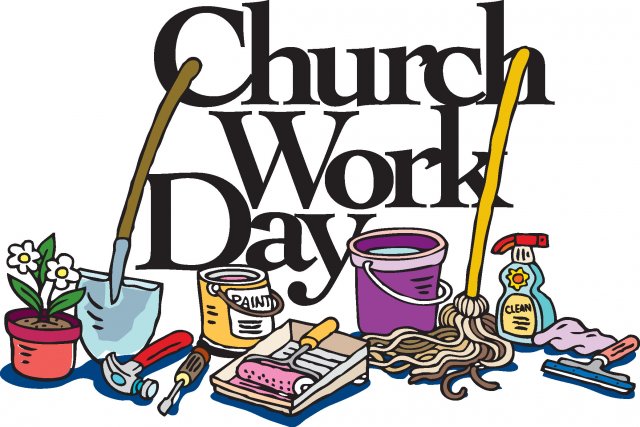 Mar 24, 2018, Saturday: Annual Clean Up Day for the Cunningham Property and Building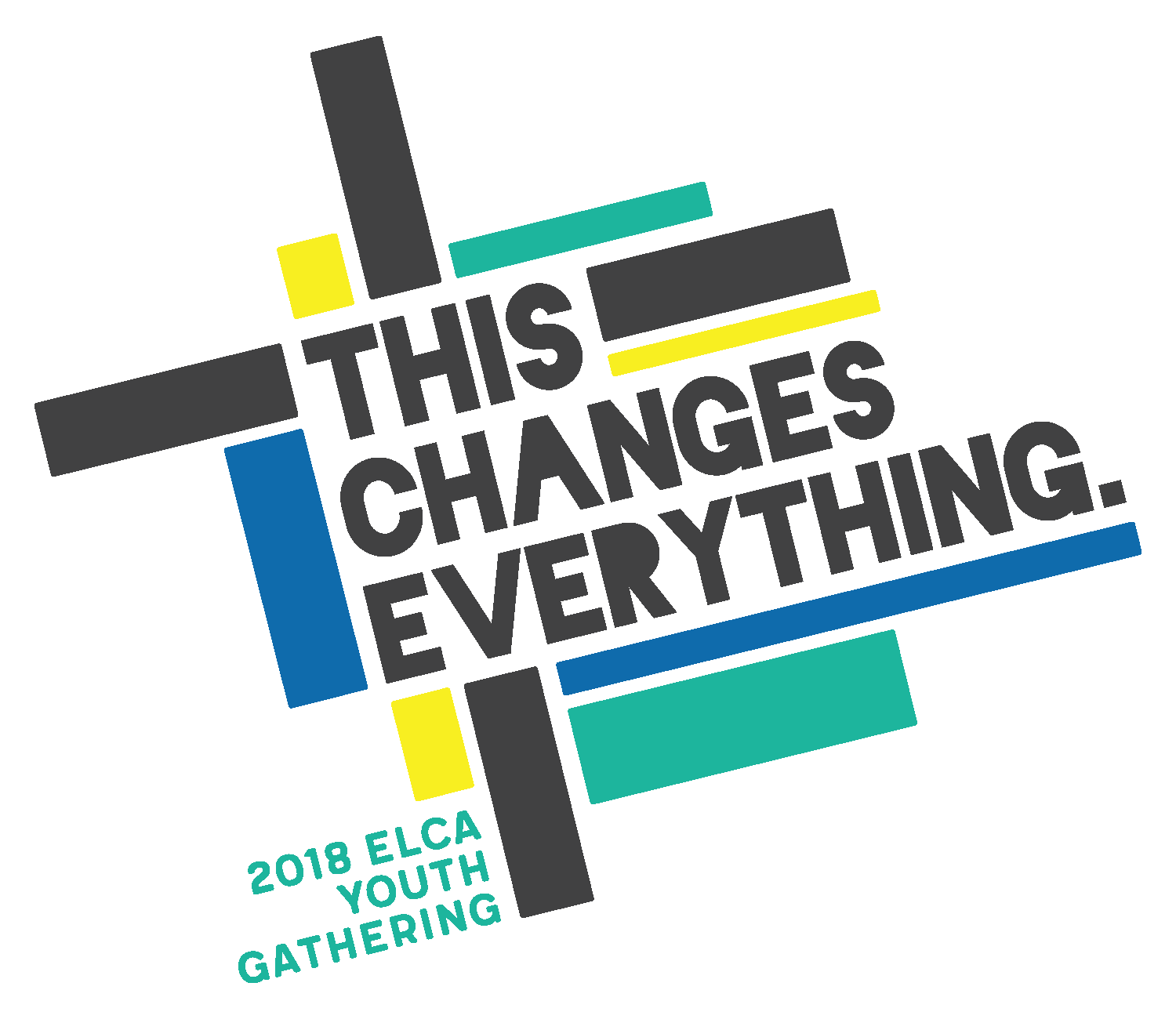 June 27-July 1, 2018, National ELCA Youth Gathering in Houston
"This Changes Everything" is next year's theme!
Immanuel Youth, grades 8th-12th, are eligible to go to the 2018 ELCA National Youth Gathering in Houston next June.

This is an opportunity for our Youth to join in worship and provide community service with over 30,000 Lutheran Youth from all over the U.S.
We will have several fun fundraising opportunities for the older Youth to assist with over the next few months to help finance the trip.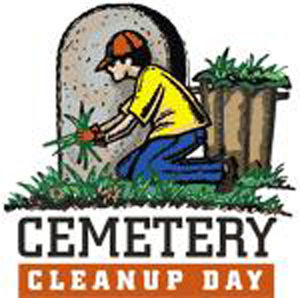 Oct 27, 2018 CEMETERY FIX UP DAY:

are cleaning up and improving the cemetery on Make a Difference Day. We really need to get out there and fix up the cemetery.