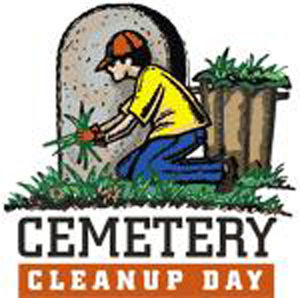 Oct 27, 2018 CEMETERY FIX UP DAY:
Our next BIG event will be cleaning up and improving the cemetery (Make a Difference Day). The men's breakfast will be held at the cemetery that morning and we'll get to work right after we get done breakfast. Pray for good weather. We really need to get out there and fix up the cemetery. If you have long pry bars, we need to level the headstones that are leaning so they do not fall over. We also need to see if we can level the grass areas to facilitate mowing.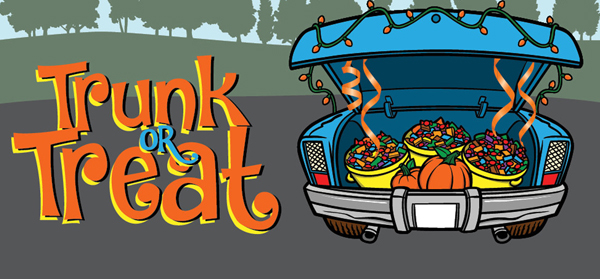 Oct 27, 2018: TRUNK or TREAT
from 4-6 pm in the front parking lot of church.
Come and dress up in your Favorite costume! Bring a friend! If anyone wants to help out or donate candy please call Holly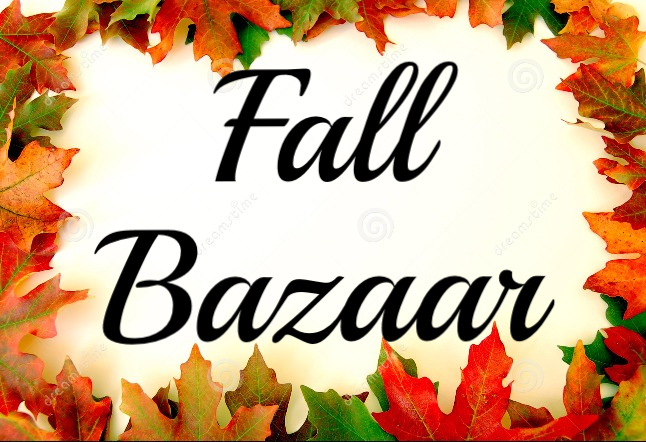 Nov 4, 2018: Annual Holiday Bazaar
The event is scheduled for Saturday, Nov.4 from 9 am - 3 pm. We are happy to announce that we have a QUILT this year! After two years without one, we were so pleased to unveil this beautiful Autumn quilt at Immanuel's Oktoberfest on Sept. 9. Tickets are $1 each or 6 for $5. Tickets will be available from members soon. We are so grateful to member Bev Pedley for her dedicated service making this quilt, and to Barbara Schneider for getting the quilting done, and doing the finish work! Nov. 3 will be someone's lucky day! (It could be you!)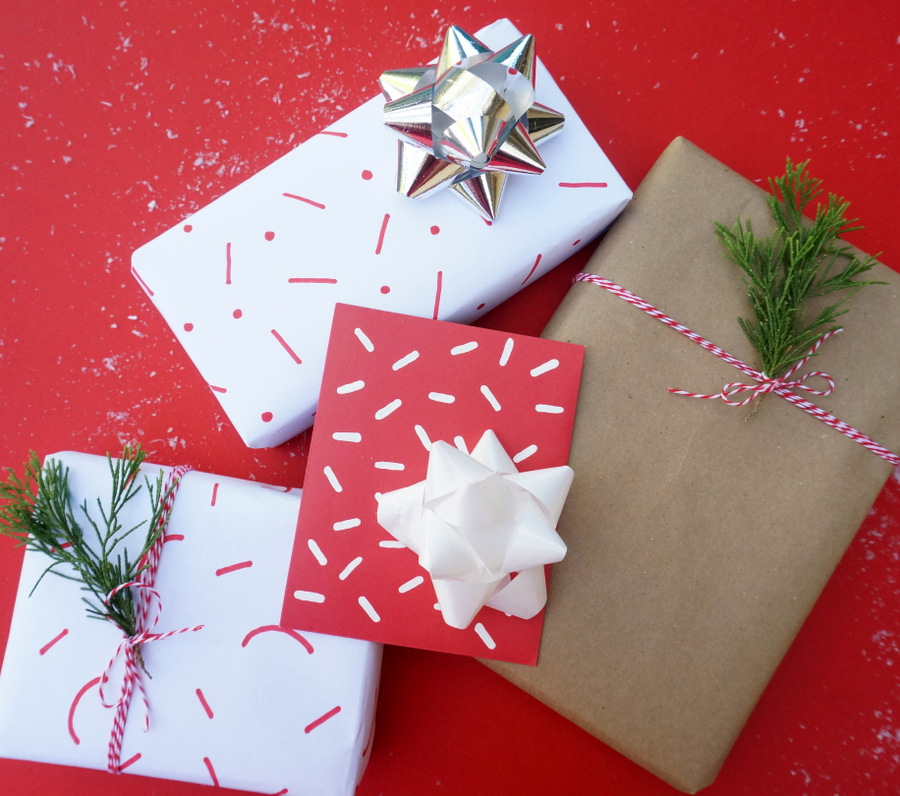 Nov 4 and Nov
11, 2018: Gift Wrapping
All the Christmas wrapping paper collected last year will be used for a project this year. We will be wrapping gifts on Saturday November 3rd at the church for the WELCA Fall Bazaar. The very next week, we will be wrapping gifts at the Ft. Hood Spouses Club Holiday Bazaar at the Killeen Civic and Conference Center on WS Young. We need volunteers to help man the tables and wrap gifts for these events. This only requires an hour or two of your time.
Sign up sheets are on the bulletin boards at the entrance to the sanctuary on the south wall. Please sign up for a date and indicate your preference for morning or afternoon.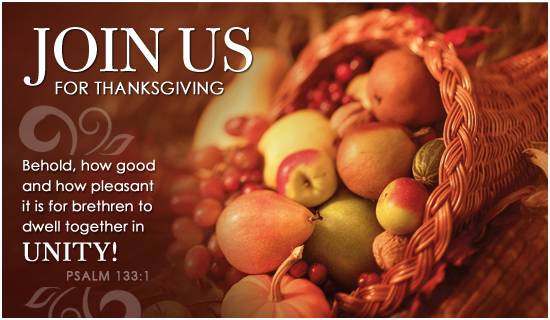 Nov 22: Thanksgiving dinner (potluck) Nov 22 at noon.
A sign up sheet for Thanksgiving dinner will be coming soon to the bulletin board area on the South Side entrance to the Worship Space (by the Choir Room). Please sign up and list the foods you wish to contribute to this dinner. Although this dinner is not an official "Potluck with a Purpose" meal, we always have leftovers which we share at the Friends in Crisis Center. We have been requested by the Center to prepare "take out" meals this year. Our goal is to make at least 25 meals to share. Volunteers at the Friends in Crisis Center will see that they are delivered to those in need (in the Center, on the streets around the downtown area, and to clients who have been placed into housing.) Take out boxes and plastic flatware, and napkins will be on the list as specific donations needed. Sign up as you are able!