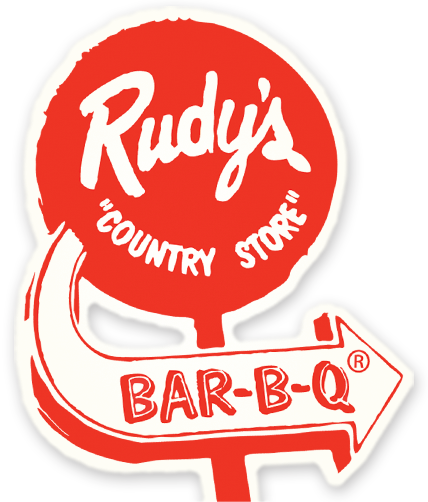 Jul 8, 2019: BIBLE & BAR B Q
WHAT: Bible Study led by Pastor Veronica
WHEN: Second Monday of the month @ 6:00 pm
WHERE: Rudy's Bar B Q, Harker Heights (5621 E. Central Tx Expy)
WHY: Fun, Fellowship, Food and Faith (meal on your own)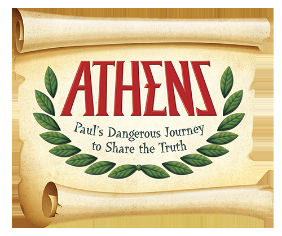 Jul 8-12, 2019: daytime Vacation Bible School (Ed)
Our 2019 Athens Vacation Bible School is right around the corner! Please come join us for great songs, a marketplace of exciting activities, arena games, and a chance to meet the apostle Paul in his own home! It's all happening from July 8th thru 12th from 9:00 A.M. until noon. You can sign-up at:
vbspro.events/p/killeenimmanuel2019vbs .
See you in Athens!
​​​​​​​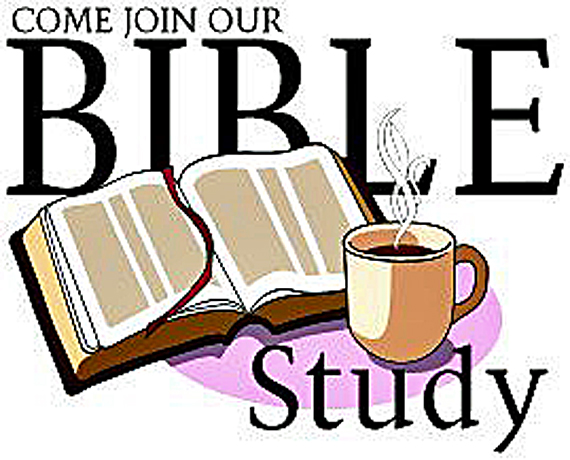 Jul 20, 2019: Bible Study at St. John's Lutheran Church
LADIES OF THE CHURCH... Meet at the ILC at 8:00 am and we will leave from here.
9:00 am is Breakfast
9:30 am is Bible study
It is still at St. John's Lutheran Church, Coryell City, Texas.
For more information contact Patty 254-398-4780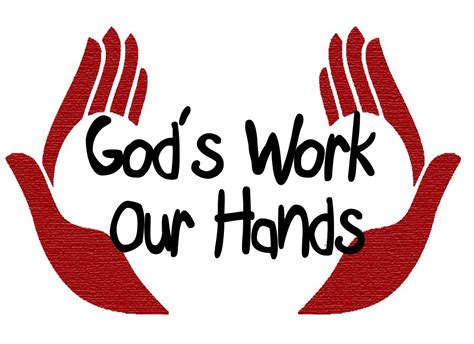 Sep 2019: "God's Work, Our Hands" day of service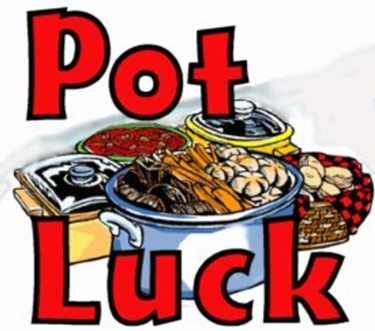 Sep 29 2019: Pot Luck Dinner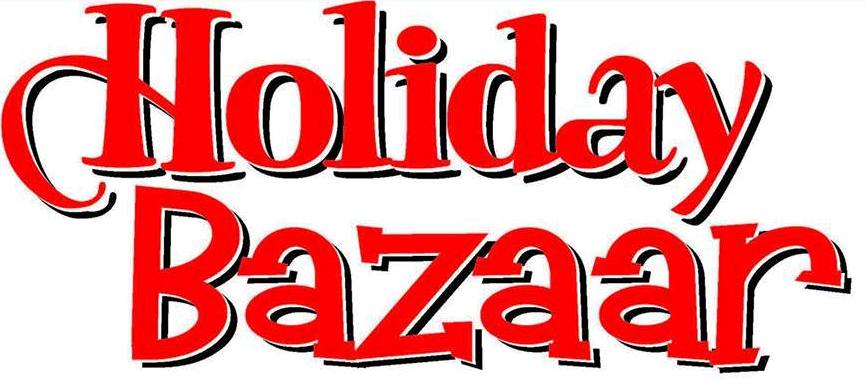 Nov 2, 2019, Saturday: Annaul Bazaar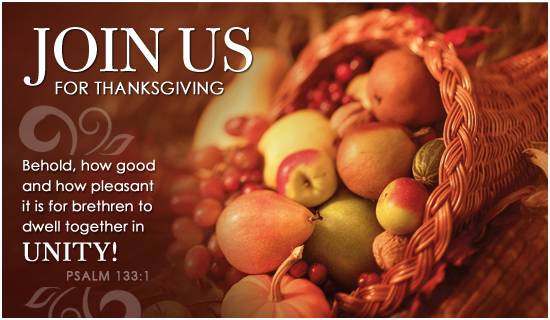 Nov 28, 2019: Thanksgiving dinner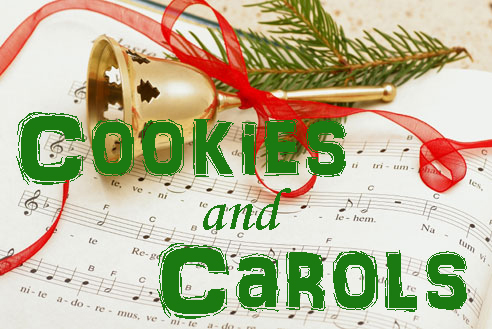 Dec 1, 2019: "Cookies and Carols"
Decorating party (Dec 1, first Sunday in Advent)