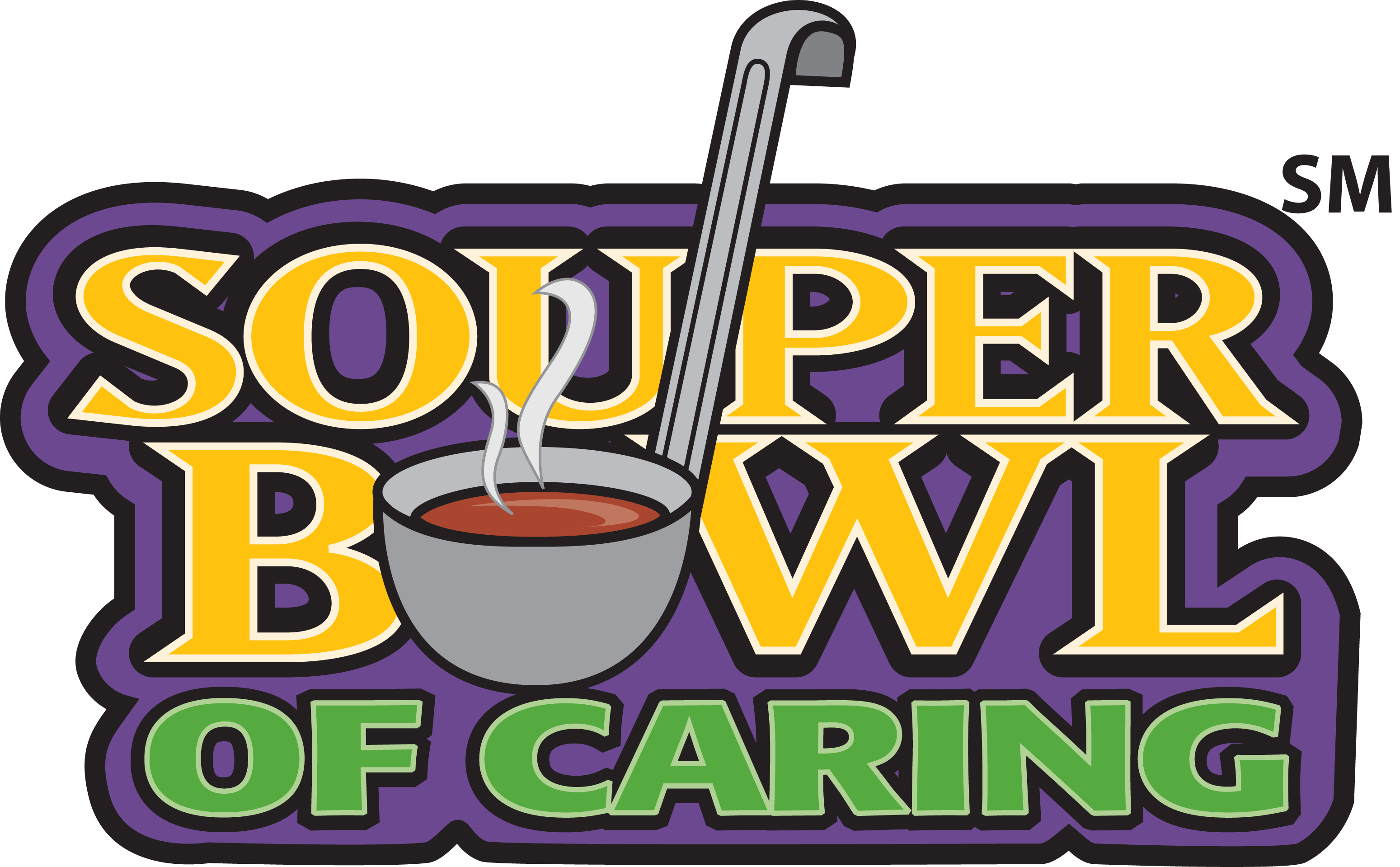 February 3, 2019: Souper Bowl of Caring Sunday -
The Youth will be assisting with worship and will collect money in the narthex for a community service to feed the hungry.
And as usual, wear the football shirt of your favorite team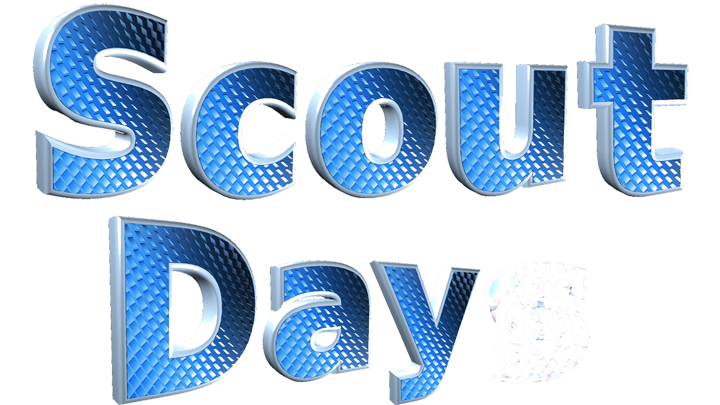 Feb 10, 2019 Scout Sunday
Calling all Scouts, Boys and Girls of all ages.
There will be a Blessing of the Scouts at both services on the 10th..
Please wear your Scout uniform.
All Scouts will be recognized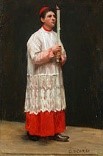 Feb 17, 2019: ACOLYTE WORKSHOP
During Sunday School on February 17, there will be an Acolyte Workshop with Pastor Veronica in our worship space. All current acolytes as well as though interested in becoming acolytes are invited to join in the fun. Get to know our new Pastor, enjoy some yummy treats, learn what it takes to be an acolyte, and show off your acolyte skills with an exciting game. Have questions or concerns? Please don't hesitate to contact Pastor Veronica for more information.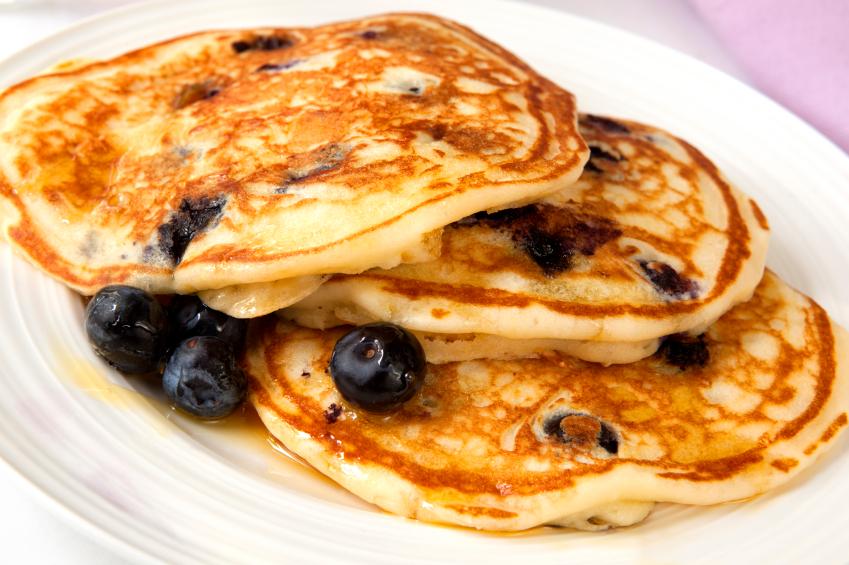 Mar 6, 2019 on Ash Wednesday at 5:30 pm: PANCAKE SUPPER
This Wednesday evening hosted by the Youth. Come have a pancake or two with all the trimmings. Freewill donation. Everyone invited!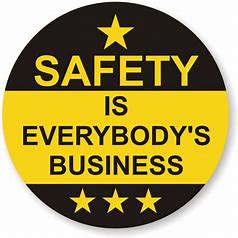 Mar 23, 2019: SAFETY & SECURITY PROGRAM:
Everyone who is interested in our church's Safety & Security Program are invited to a working session on Saturday March 23rd from 10 AM to noon. An overview of what we already have in place and what has tentatively been planned will be presented. We also need member's input to ensure we are on the right path and meeting the concerns of the congregation.
​​​​​​​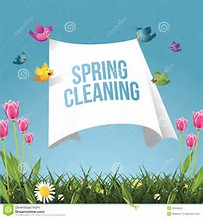 Mar 30, 2019  SPRING CLEAN UP DAY:
March 30th will be our 3rd Annual Spring Clean Up Day here at the church. We start around 8 AM and finish with pizza around noonish. We need as many folks as we can get to help keep our church building and grounds clean. Please come and go as you are able, even if it is just an hour.  
​​​​​​​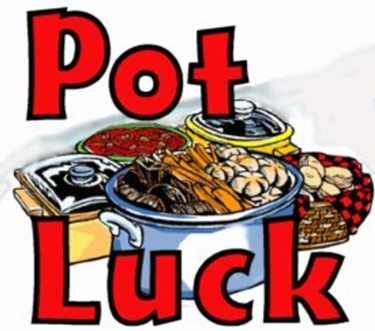 Mar 31 2019: Pot Luck Dinner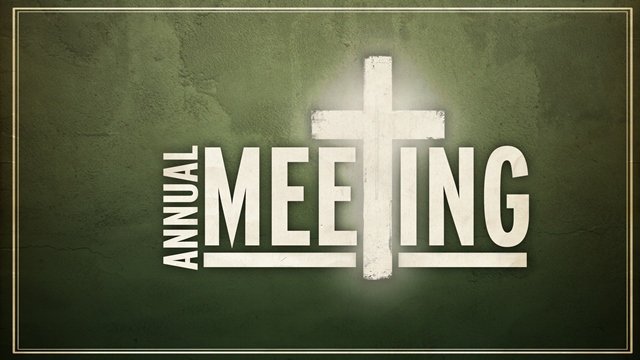 Apr 7, 2019: ANNUAL CONGREGATIONAL MEETING
​​​​​​​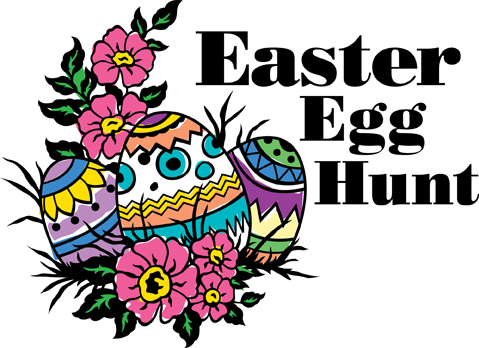 Apr 13, 2019: Easter Egg Hunt
The annual ILC Easter Egg Hunt will be on Saturday, April 13th from 2-3pm. We need your help to fill the eggs! Please consider donating individually wrapped candy that will fit inside plastic eggs. Please bring your donations to Room 104. THANK YOU!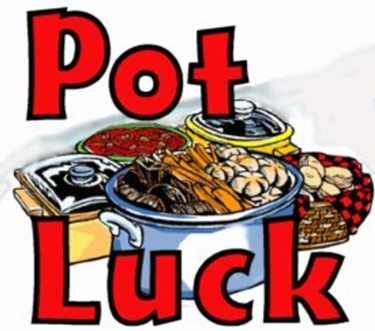 Jun 30 2019: Pot Luck Dinner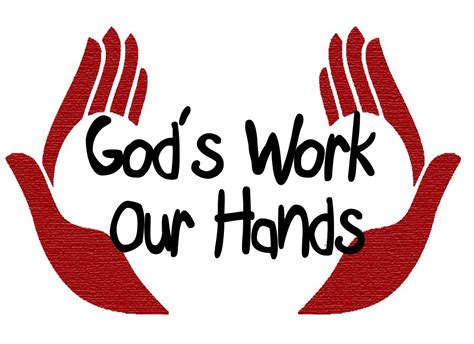 Sep 2019: "God's Work, Our Hands" day of service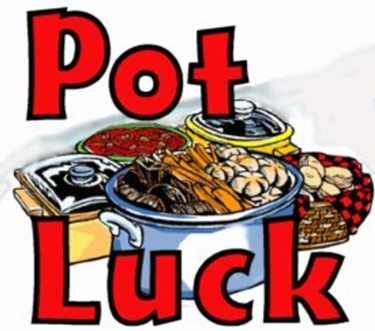 Sep 29 2019: Pot Luck Dinner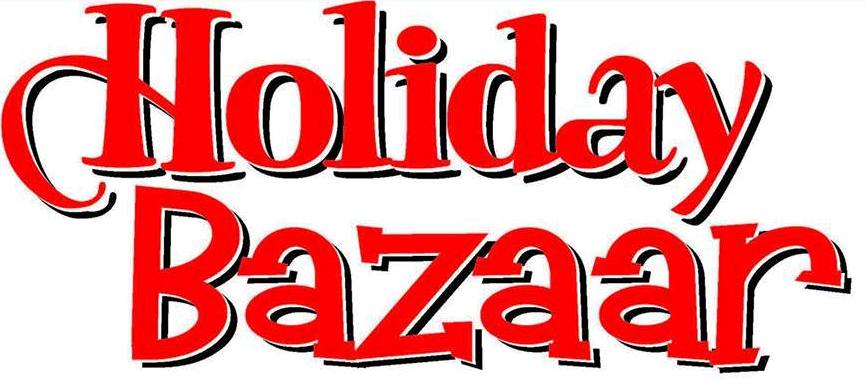 Nov 2, 2019, Saturday: Annaul Bazaar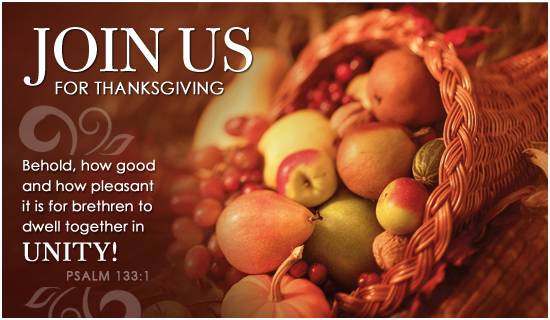 Nov 28, 2019: Thanksgiving dinner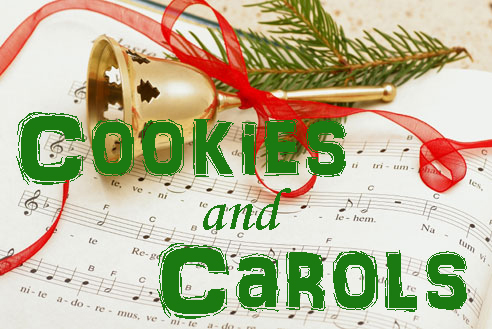 Dec 1, 2019: "Cookies and Carols"
Decorating party (Dec 1, first Sunday in Advent)