Apr 14, 2018: Heart of Texas Conference (H.O.T. ) Spring Gathering
WELCA WOMEN SAVE THE DATE. This will be held at First Temple Lutheran Church in Temple, Texas.
Theme is "Plug Into Your Power – Aging Gracefully".
Make plans to attend this half day event to meet with your Sisters in Christ to enjoy good food, fellowship and Bible study.

Apr 27-28, 2018,
NT-NL Synod Assembly, First Lutheran Church, Temple, Texas is hosting the Synod Assembly this year and it will be held at the Frank W. Mayborn Civic

& Convention Center, 3303 N. Third St., Temple, Texas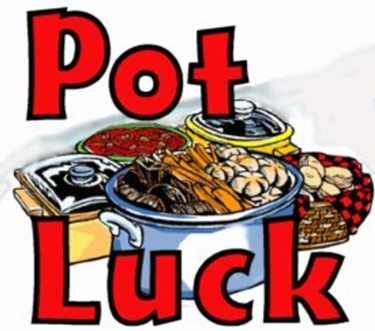 Apr 29, 2018:

5th Sunday "Potluck with a Purpose" lunch.
Bring food for our lunch and an additional dish, already prepared (cooked) and in a disposable container that we can share with Friends in Crisis Center if you so wish.. The food will then be taken to them by the Fellowship Committee. They are always so appreciative of what we bring for them.

May 7 – Jun 17 2018, Hope Pregnancy Center Baby Bottle Boomerang will begin Mother's Day.
We will receive bottles the week of May 7. Plan on taking a Baby Bottle and fill with coins, check or cash between Mother's Day and return them on Father's Day. When you fill the baby bottles, you are helping to provide FREE pregnancy testing, sonograms, education, counseling, maternity and baby supplies and the good news of Jesus Christ to men and women in need of hope and healing.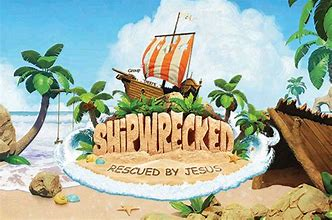 Jun 11-15, 2018: Vacation Bible School
Will be held in the evenings from 5 to 8:30 (with a light supper being served from 5 to 5:30) June 11-15. The theme this year is Shipwreck Cove, and there is no telling what adventures await.

Come join us for an exciting time of music, games, and fun, as we learn how God rescues our shipwrecked souls.

June 27-July 1, 2018: National ELCA Youth Gathering in Houston
"This Changes Everything" is next year's theme!
Every three years, 30,000 youth and their adult leaders come together for a week of faith formation known as the Gathering. Through days spent in interactive learning, worship, Bible study, and community service, young people grow in faith and are challenged and inspired to live their faith in their daily lives.
Immanuel has three 8th graders, two 11th graders, a 12th grader, and three parent chaperones going this year. We have been meeting once a month for fellowship and to learn a Gathering curriculum that is preparing us for what we will be learning and doing when we are in Houston.
We appreciate the support of our ILC family in getting us to the Gathering! 😊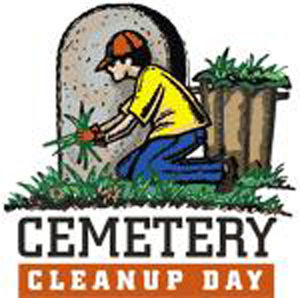 Oct 27, 2018 CEMETERY FIX UP DAY:

are cleaning up and improving the cemetery on Make a Difference Day. We really need to get out there and fix up the cemetery.