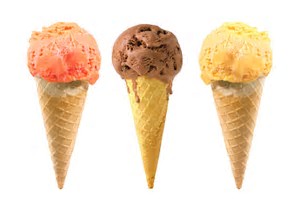 13 Aug 2017, Sunday 3-5 pm: "SUNDAE SUNDAY" Ice Cream Social
Bring your favorite ice cream or cookies, and come join in the fun with ice cream and signing our favorite hymns. You can also bring your favorite toppings.
​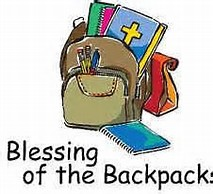 27 Aug 2017, RALLY DAY / BACK PACK BLESSING
​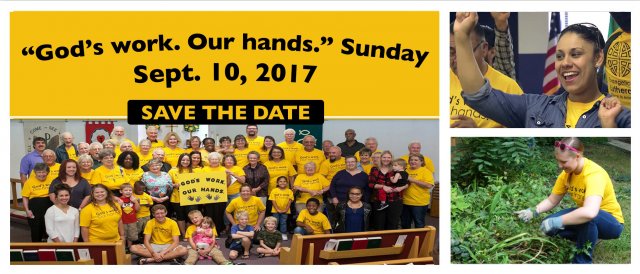 10 Sep 2017, Sunday at 8 am is when congregations of the Evangelical Lutheran Church in America will again have the opportunity to gather together for "God's work. Our hands." Sunday. 2017 marks the 500th anniversary of the Lutheran Reformation. The ELCA's anniversary theme, "Freed and Renewed in Christ," reminds us of the gospel's promise that we are freed in Christ to love and serve our neighbors. This is work that you do every day – serving your community in ways that share the love of Christ with all of God's people.
We've been organizing our "team" to do our Service Project at the Friends in Crisis Center (Homeless Shelter) on Sunday morning, September 10. We will begin our day at the 8:00 am service, being commissioned to help and work in our community, and then we will proceed to the Center to provide the daily maintenance done to prepare the building for the arrival of participants to the shelter.
There is a wish list available on the entrance tables near both doors which includes items to be used at the center as well as a list of items gathered for "Starting Over Packs" when participants are able to be placed into housing. There are gathering boxes in the kitchen for your donations. The collected goods will be delivered to the Center on September 10 when we go to there to work! Contact Phyllis for additional information!
​

17 Sep 2017, Sunday at 10:30 am: Our biggest upcoming event is OKTOBERFEST!

This year we will celebrate our 4th Annual OKTOBERFEST on Sunday, September 17th @ 10:30 with our Polka Service followed by a German inspired meal and toe tapping, Polka dancing music by the Tubameisters of San Antonio. They are one of the best known and loved "all Tuba" Polka Bands in the State. They will lead our music during the service. We are very fortunate to have them again for the fourth year in a row. We will be serving a Bratwurst plate for $10.00 or a Hotdog plate for $5.00. Tickets for the meal will go on sale on Sunday, August 6th and continue through Sunday September 10th. Look for the table in the Narthex for ticket sales along with our ILC pint glasses. We have a very limited number of these beautifully etched glasses, so get one while you can. Volunteers will be needed in the kitchen and to staff various areas the day of the event. Stop by the ticket sales table and find out how you can get in on helping with this fun event. This is our proposed menu:
Bratwurst plate: Bratwurst, sauerkraut, German potato salad & roll.
Hotdog plate: Hotdog, chips and a cookie. (This is more of a kids meal.)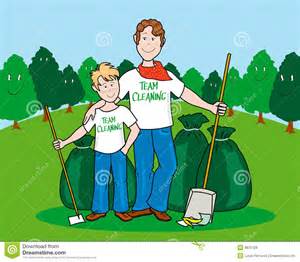 28 Oct 2017, Saturday, Old FM 440 Cleanup: 8:00 AM:
​

"Make-a-Difference Day." Hope to see many of you there.
We have a commitment to clean up the road 4 times each year and do a pretty good job of it. Last year we actually earned money for our church being such good stewards.
​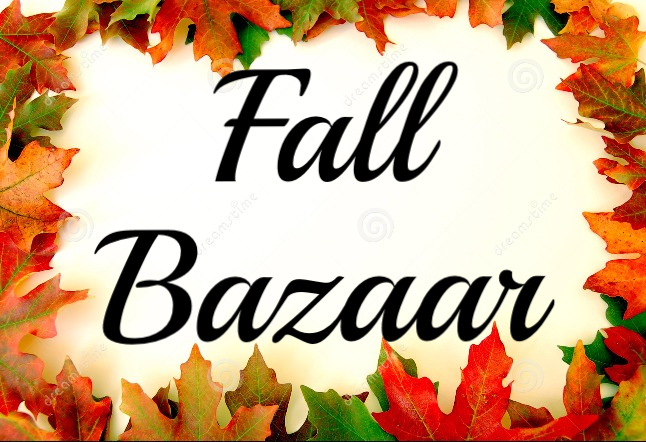 4 Nov 2017, Annual Craft Bazaar
This is our big fund-raiser each year, which allows us to support projects at Immanuel, in Killeen, our Synod Women's Organization, and the Women of the ELCA national. We are busy crafting on Friday mornings from 9:30 - 12:00 (next month on August 11 and 25).

We are searching for volunteers to help staff this event.

Come to the meeting and join in the fun!