Jan 3, 2019, Family Promise
Four or five times a year the ladies of Immanuel prepare and serve a dinner meal for Family Promise participants and volunteers from host churches Trinity Baptist and Immanuel - usually 20 to 25 people. Our next rotation is January 3, 2019 - what a blessed way to begin a new year of service in our community! If you want to help with cooking, serving and/or visiting with the families, please let Ellie Cornell know of your interest (618-5942 or (ellie.cornell@yahoo.com) before Dec. 15.
Many thanks to those who made and served our very successful September meal of pulled pork/rolls, tater tots, corn on the cob, fresh fruit and cookies: Barbara and Walt Schneider, Grace Binkley, Ellie Cornell, Arlys Hilliard, Linda Johnson, Debbie Moehnke, and Patty Watts.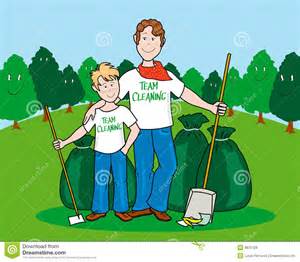 Jan 5, 2019: Church Cemetery Cleanup
Our next old 440 Hwy clean-up will be on 5 January 2019. We will meet at the Church Cemetery at 1 PM. It may be cold this day so dress accordingly. We will need a several volunteers to come out and help us pick up the trash. Orange vest, Gloves, Trash bags and cold water will be provided. A few grabbers will be on hand for older folks. Thank you!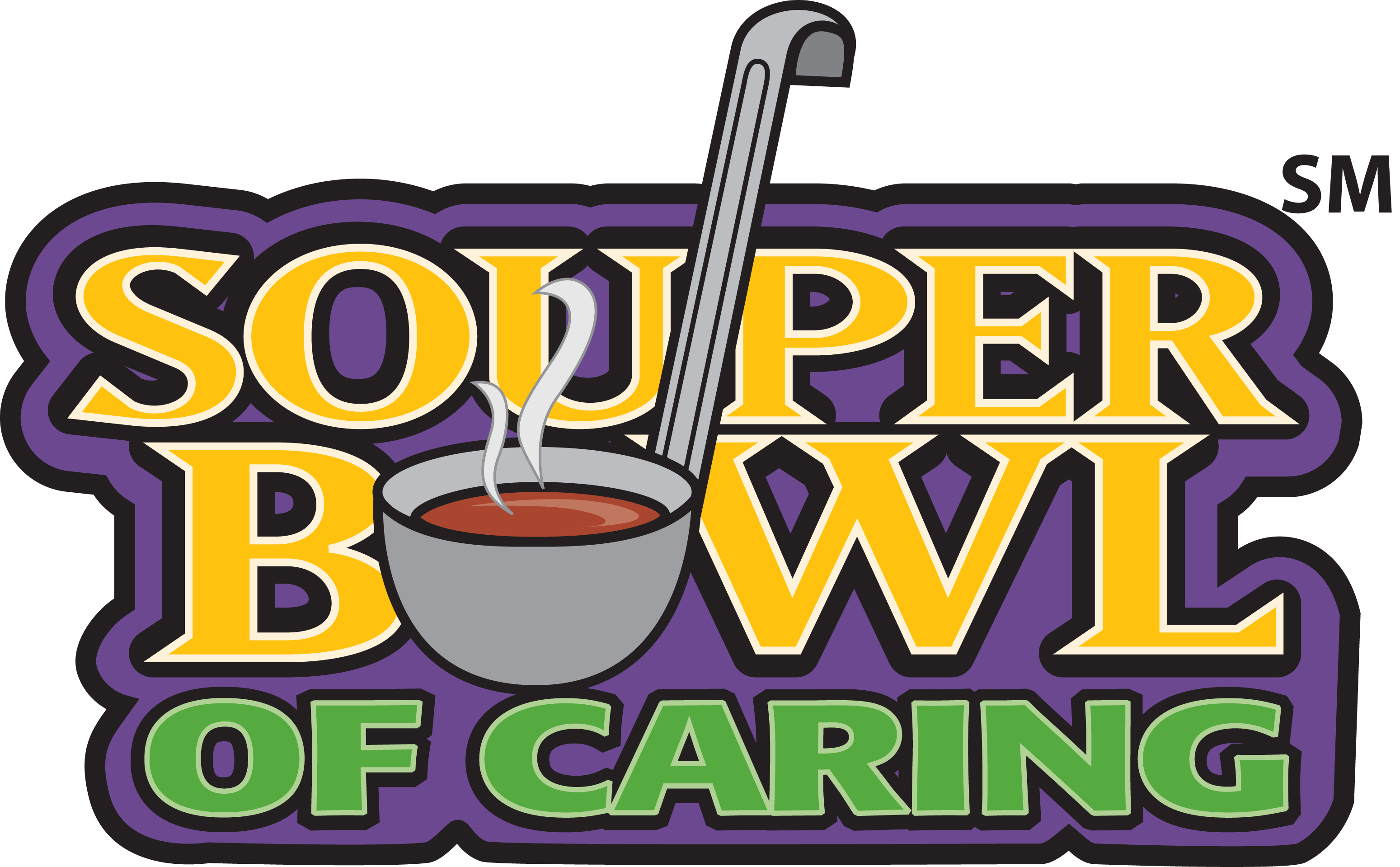 February 3, 2019: Souper Bowl of Caring Sunday -
The Youth will be assisting with worship and will collect money in the narthex for a community service to feed the hungry.
And as usual, wear the football shirt of your favorite team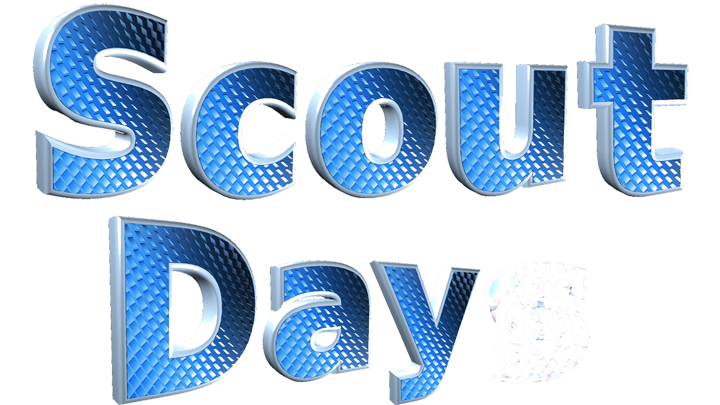 Feb 10, 2019 Scout Sunday
Calling all Scouts, Boys and Girls of all ages.
There will be a Blessing of the Scouts at both services on the 10th..
Please wear your Scout uniform.
All Scouts will be recognized