23 Nov 2017, Thanksgiving Day potluck
12:00 noon, at the church on Thanksgiving Day. If you are not committed somewhere else, come join us for a wonderful time, great food and a quick clean up with many hands. There is a signup sheet on the bulletin board in the Narthex if you plan to come. Thanksgiving together is a great extended family event. ​
​
​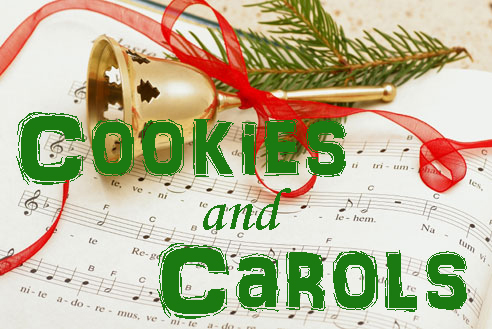 3 Dec 2017, Cookies and Carols: 3 pm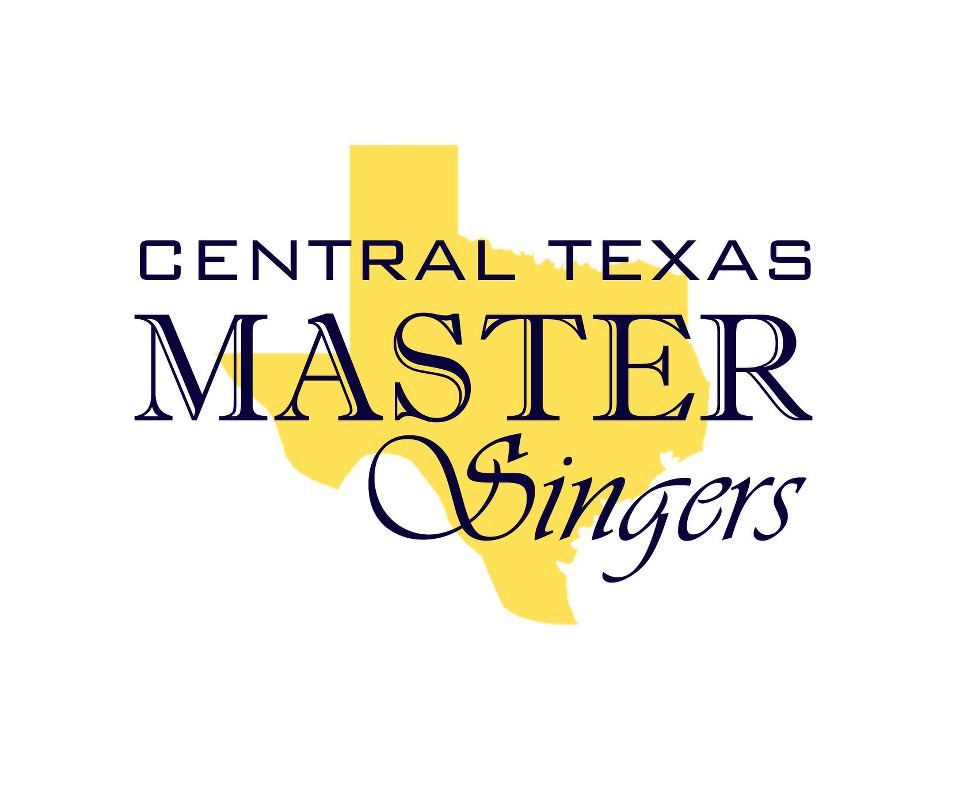 5 Dec 2017: Central Texas Master Singers
at
LifeWay Fellowship Church, 7:30 pm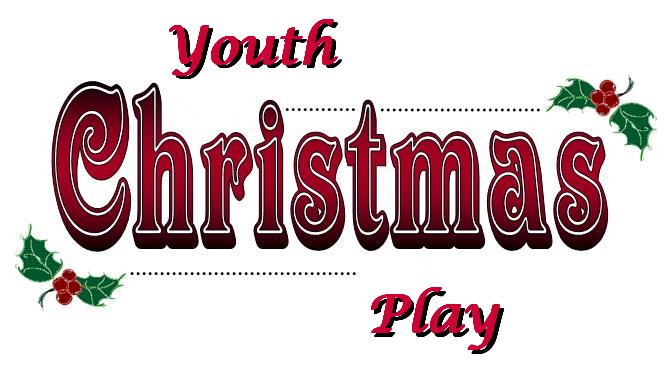 10 Dec 2017, Youth Christmas program will be during the late service, with practice and pizza on the 9th of December from 12-2. This year's theme will be a Barnyard Christmas, and hope all our Sunday School children will participate.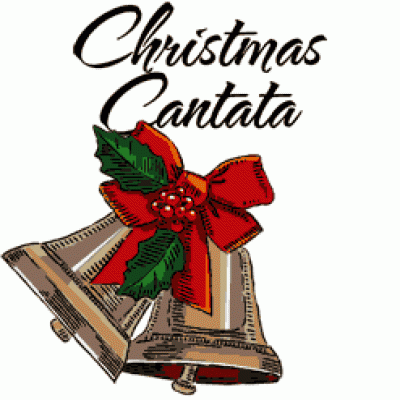 17 Dec 2017, CHOIR

CANTATA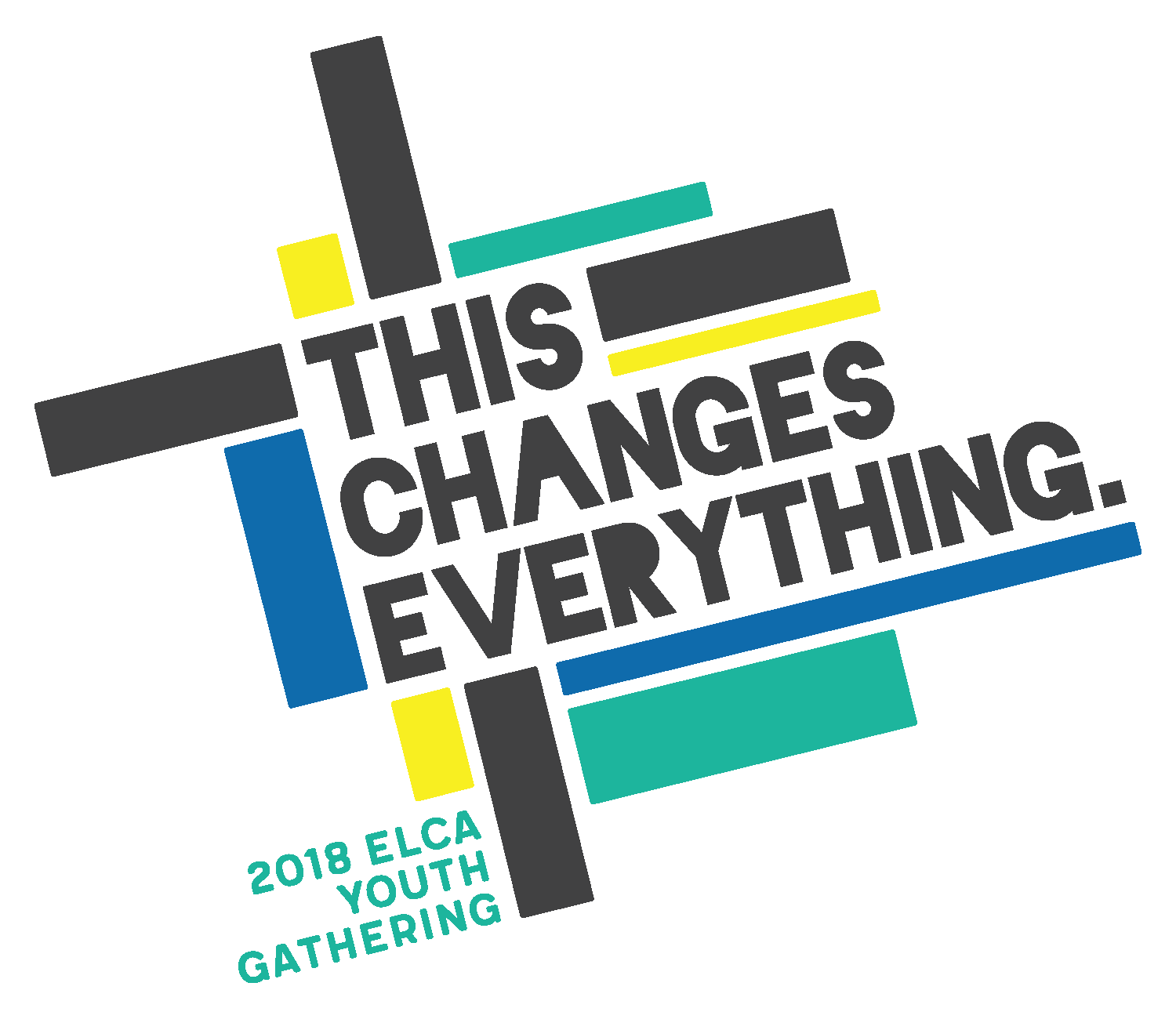 June 27-July 1, 2018, National ELCA Youth Gathering in Houston
"This Changes Everything" is next year's theme!
Immanuel Youth, grades 8th-12th, are eligible to go to the 2018 ELCA National Youth Gathering in Houston next June.

This is an opportunity for our Youth to join in worship and provide community service with over 30,000 Lutheran Youth from all over the U.S.
We will have several fun fundraising opportunities for the older Youth to assist with over the next few months to help finance the trip.