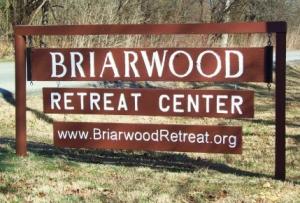 13-15 Oct 2017, Camping at Briarwood
North Texas North Louisiana Synod Women's Organization (SWO) is going camping at Briarwood Oct 13 - 15. So far, we have 5 women who are planning on this adventure! Registration blanks for this event are available on the bulletin board in the hallway directly across from the adult Sunday School Room!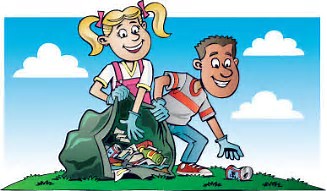 21 Oct 2017, Saturday, Old FM 440 Cleanup: 8:00 AM
Our next scheduled clean-up will be the weekend of 21 October. Weather should be cooler by then.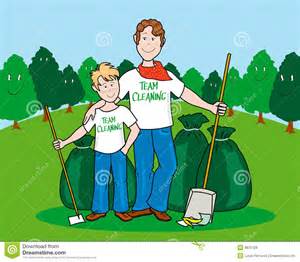 28 Oct 2017, Saturday, Cemetery Clean Up Day:
​

"Make-a-Difference Day." Hope to see many of you there.
We have a commitment to clean up the road 4 times each year and do a pretty good job of it. Last year we actually earned money for our church being such good stewards.
​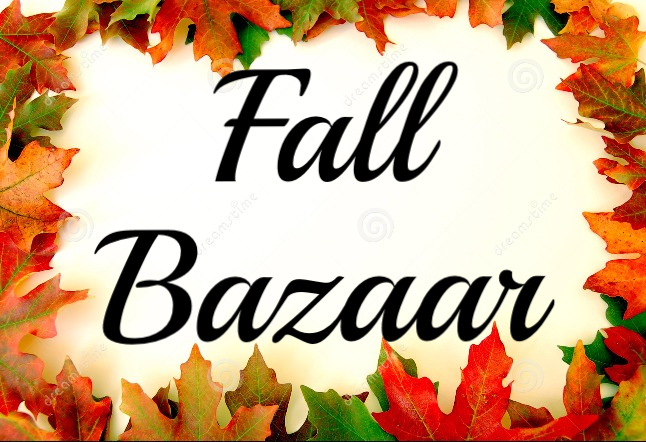 4 Nov 2017, Annual Craft Bazaar
This is our big fund-raiser each year, which allows us to support projects at Immanuel, in Killeen, our Synod Women's Organization, and the Women of the ELCA national. We are busy crafting on Friday mornings from 9:30 - 12:00 (next month on August 11 and 25).

We are searching for volunteers to help staff this event.

Come to the meeting and join in the fun!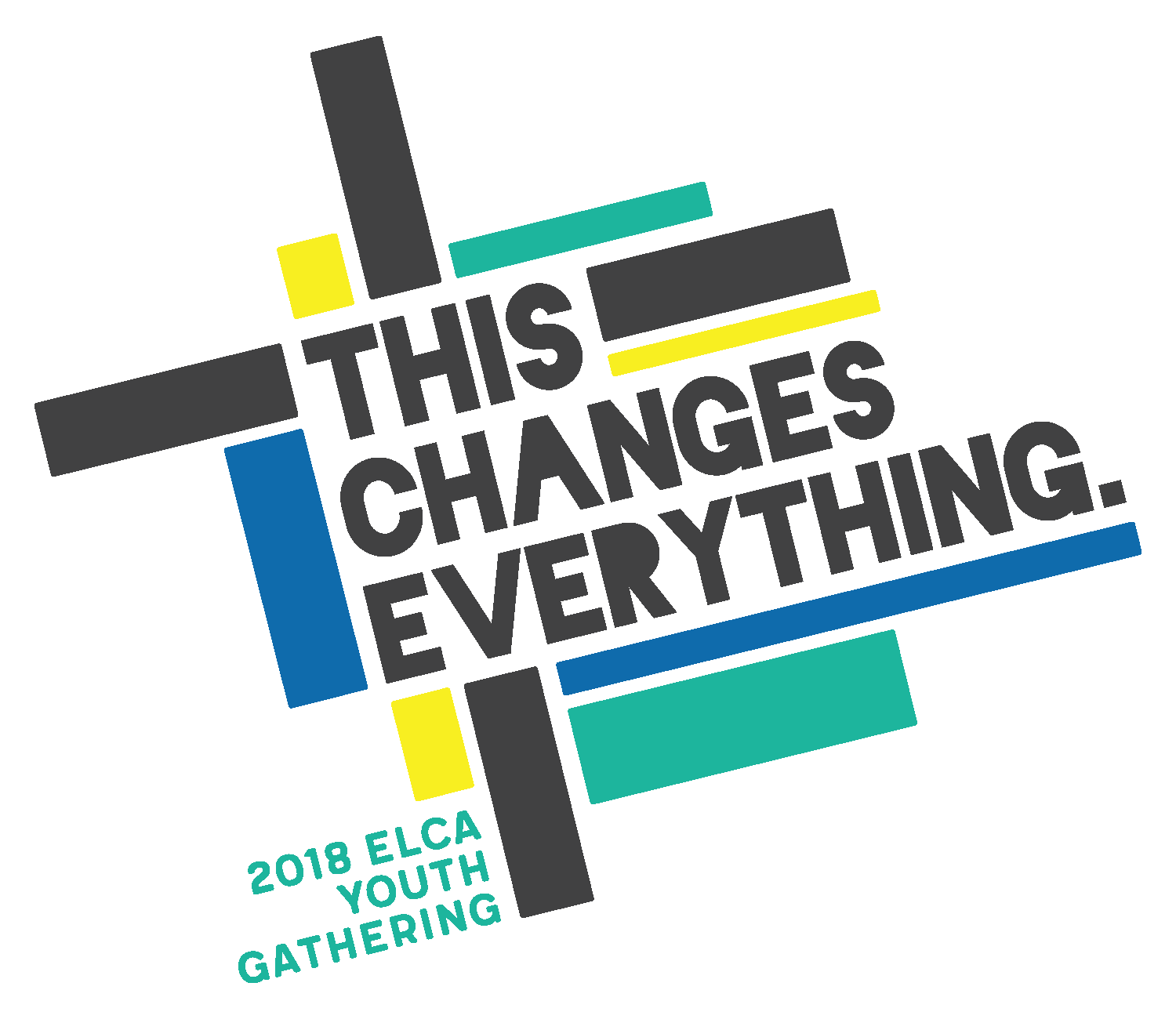 June 27-July 1, 2018, National ELCA Youth Gathering in Houston
"This Changes Everything" is next year's theme!
Immanuel Youth, grades 8th-12th, are eligible to go to the 2018 ELCA National Youth Gathering in Houston next June.

This is an opportunity for our Youth to join in worship and provide community service with over 30,000 Lutheran Youth from all over the U.S.
We will have several fun fundraising opportunities for the older Youth to assist with over the next few months to help finance the trip.